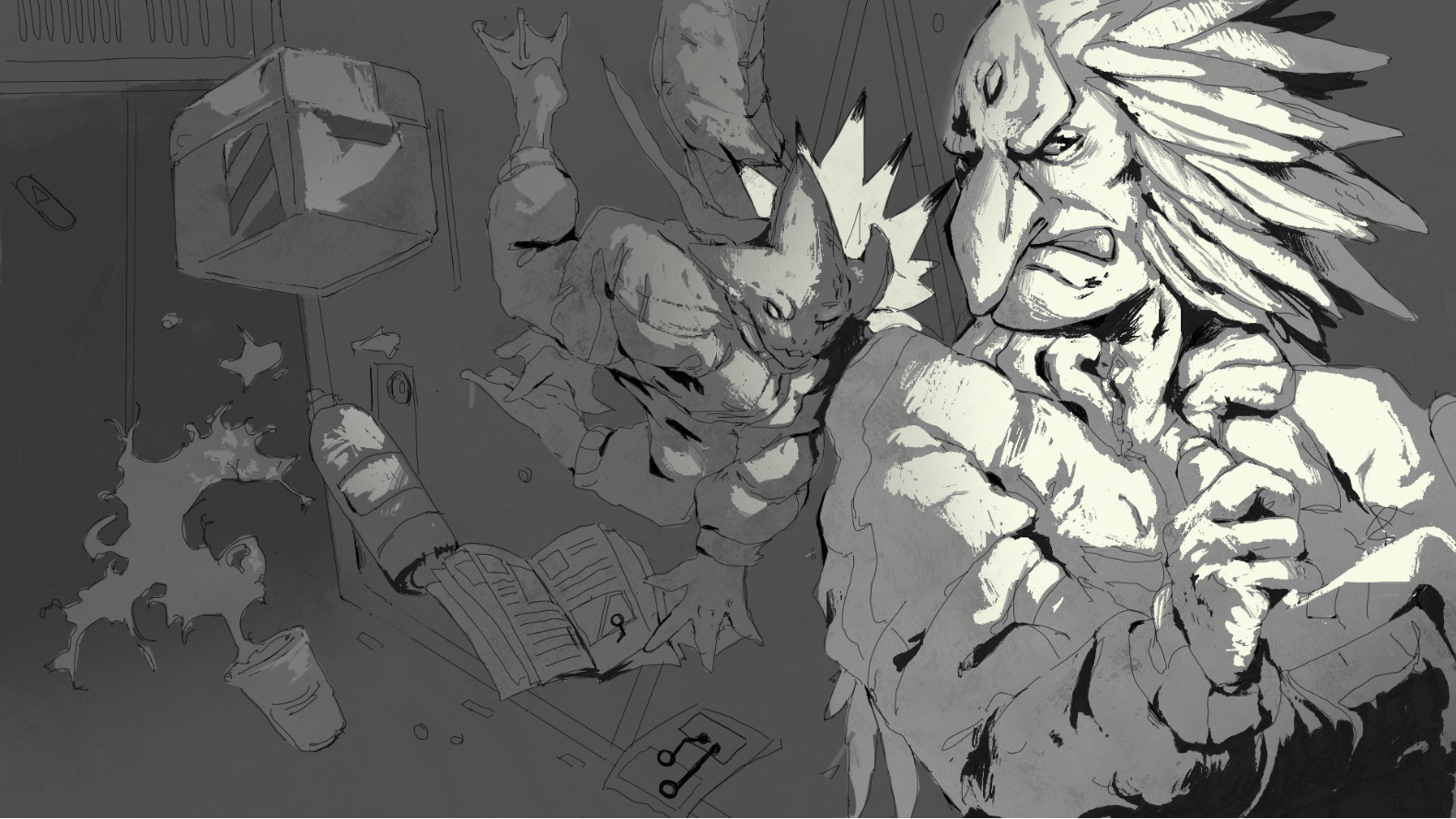 FEBRUARY 2021 – UPDATES
BUMPY RIDE
February has been, as always, pretty intense. We have included new features, recruited our lead back-end developer, interviewed a few candidates to join the game-design team, found new investors and got 1000+ fans on instagram!
Let's reach these 1000+ on twitter too next month; help us share our news and reach the objective!
#FEBRUARY2021
MAJOR GAME UPDATES
The galaxy map now includes
An in-game stellar system 3D scene: You can reach it from any system tile within the broader galaxy map view.
Each system includes 1 or 2 stars and 5 to 9 planets. These planets are free by default, unless colonized by other players.
The planetary management tutorial objectives
…Are now fully operational!
Next steps: Include the first UI animations for objective completion rewards – as imagined and designed by our UI artist.
The district construction interface
Has been revamped after testing, to facilitate the choice of districts to build.
And of course, we are constantly working on incorporating the previous game design adjustment into the current prototype! We currently have a new game build every two weeks!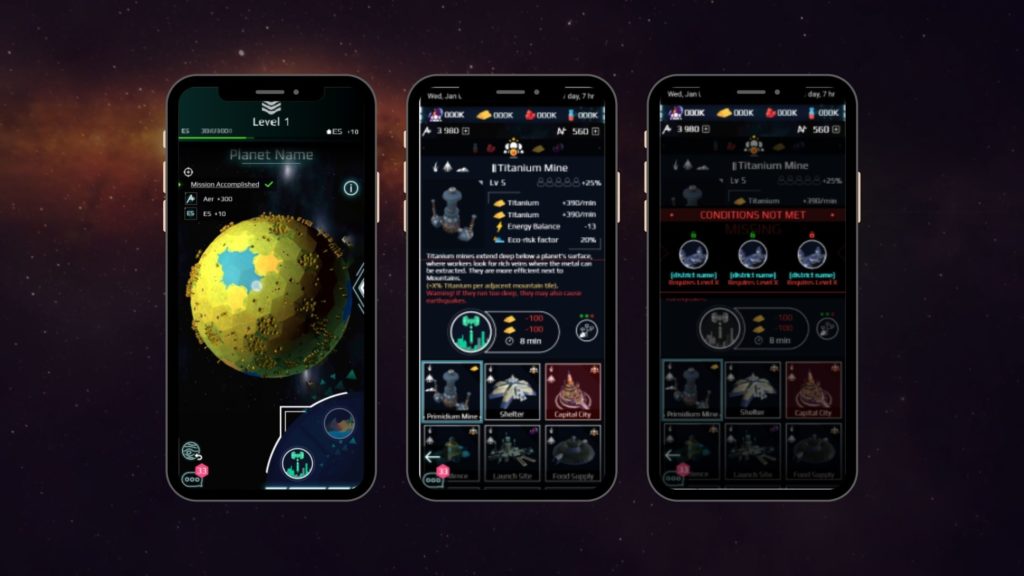 LORE
Remember the last chapter of Bal's story (Chapter III "The Stolen Goods)? Well… We will be releasing Chapter IV later in March! The cover image of this update is a teaser 😉 

And here are the previous chapters, if you've missed them!
BEYOND
We are delighted to announce the arrival of that our lead back-end developer OMAR ESSAÏD, joining us officially on Monday 8th March! Check out our instagram on Friday 12.03 for a new #MEETTHETEAM story!
WE ARE APPROACHING THE END OF OUR FUNDRAISING ROUND! New investors have joined us in February: 2 Independent angel investors, but also members of the Insead Business Angels network (mentioned in the January updates!). More on this in the coming month!

See you next month!