ENTERTAINMENT AS A REFLECTION OF TIMELESS SOCIETAL ISSUES
Entertainment – physical and digital – should give us the ability to form our opinions, find our voice and engage with the rest of the world. 
is to take our customers on a journey through fascinating universes and stories. Through these stories, we explore the principles and mechanisms that organise our political systems and structure our lives.
ENGAGE, EMPOWER, ENTERTAIN
Created in October 2018, Northern Lights Entertainment is a team of young, passionate entrepreneurs of the gaming industry based in Paris, France, currently developing its first product, Nebulae – a sci-fi MMO strategy game encompassing an integrated political simulator and 3D combat in space.
"Is it awesome?" – is the golden standard question at Northern Lights Entertainment. Our universes, stories and products must be nothing short of awe-inspiring to deserve the time and attention of our customers. That is why our team members make daring proposals and courageously bring them to life.
We value transparency, honesty and directness. At Northern Lights, we help each other become better professionals through direct and constructive feedback. We are transparent about our intentions towards our customers and our colleagues, and we manage their expectations well.
We eagerly grant opportunities to all individuals whose potential we believe in. We unlock this potential and commit to letting our people grow and thrive. We secure their success, and that of our business, by empowering every team member to continuously add value to the rest of the organization.
We believe that treating our team members with dignity and respect is key to the long-term success of our business, financially and otherwise. We place the faith that our customers put in us above any short-term considerations.
We always listen to what our customers have to say. We never shy away from legitimate criticism and we engage in honest debates to defend our ideas and our vision. When mistakes happen, we own them, we learn from them and we try harder and smarter the next time around.
We trust the individual and collective expertise of our team members to guide our business to success, through any challenge or hurdle. We stand alongside our team members, and we readily share in their victories and in their defeats.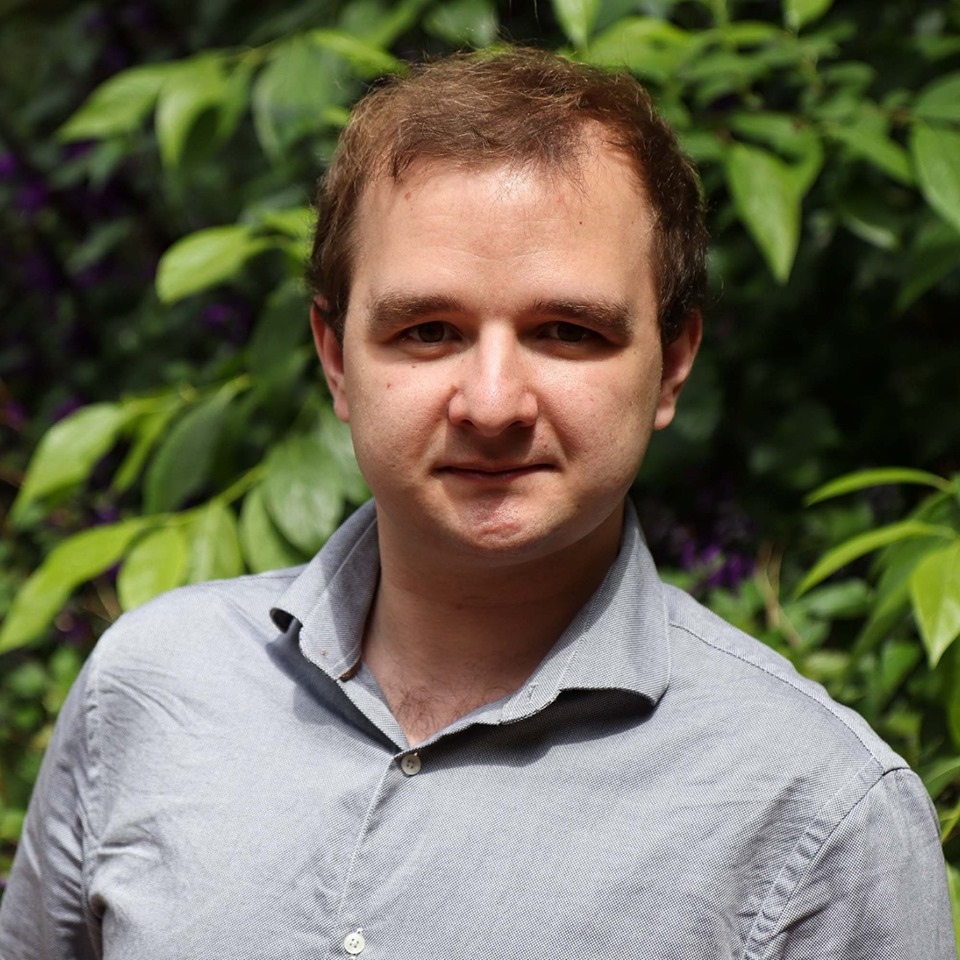 PAVEL AFANASIEV
CO-FOUNDER & CEO
Sci-fi fan, Hardcore gamer, Business development, finance and project management
JULIE BONNECARRERE
CO-FOUNDER & CHIEF CONTENT OFFICER
Storytelling master, Comics lover, Branding, Marketing and Communication Director, Artistic Director
Karen Phebidias
Game Artist, 3D
Valentin Delonnelle
Game Developer
Séléna Pavarino
Game Analyst
Lothaire Meyre
Game Developer, Game Designer
Omar Essaïd
Lead Back-end Developer
Alex Tuis
Lead Concept Artist
Vincent Levy
Lead Game Designer
Adrien Gerbex
Senior Game Developer
Curtis Pelissier
Game Developer
Lisanne Fox
Head of Operations
Jessica Jeansoulin
Lead 3D Artist
Here are the positions currently available at Northern Lights Entertainment.
If you wish to join our crew, please send us a message through the contact form below. It will be cosmically welcome!
We also always appreciate spontaneous applications.
We are deeply grateful to the Incubator of Sciences Po Paris for believing in our potential to succeed; to the extended team of volunteers for their ideas and assistance in the early stages of the project, and later on in the production process; to our friends and families for their tremendous support along the way.
Thank you!
Daniela Dos Santos Quaresma
Volunteer - Game Art & Game Design
David Dijoux
Volunteer - Legal Counsel
Gillian Bertin
Volunteer - Marketing & Crowdfunding
Liubov Ignatovic
Volunteer - Game Art
Guillaume Hoarau
Volunteer - Music & Sound Design
Some of our crew members may have embarked on amazing journeys of their own, but we will never forget the energy and time they have put into bringing Nebulae to life.
Marine Mazurier
Intern - 2D Game Art
Mathis Lenormand
Game Developer, Game Designer
Ludovic Warin
Creative Writer
Robin Levasseur
Concept Artist, Illustrator
Hamza Belhoussine-Drissi
Game Artist - 2D, 3D
Joséphine Lehideux-Vernimmen
Game Developer
Jean-Charles Schaeffert
Lead 3D Artist