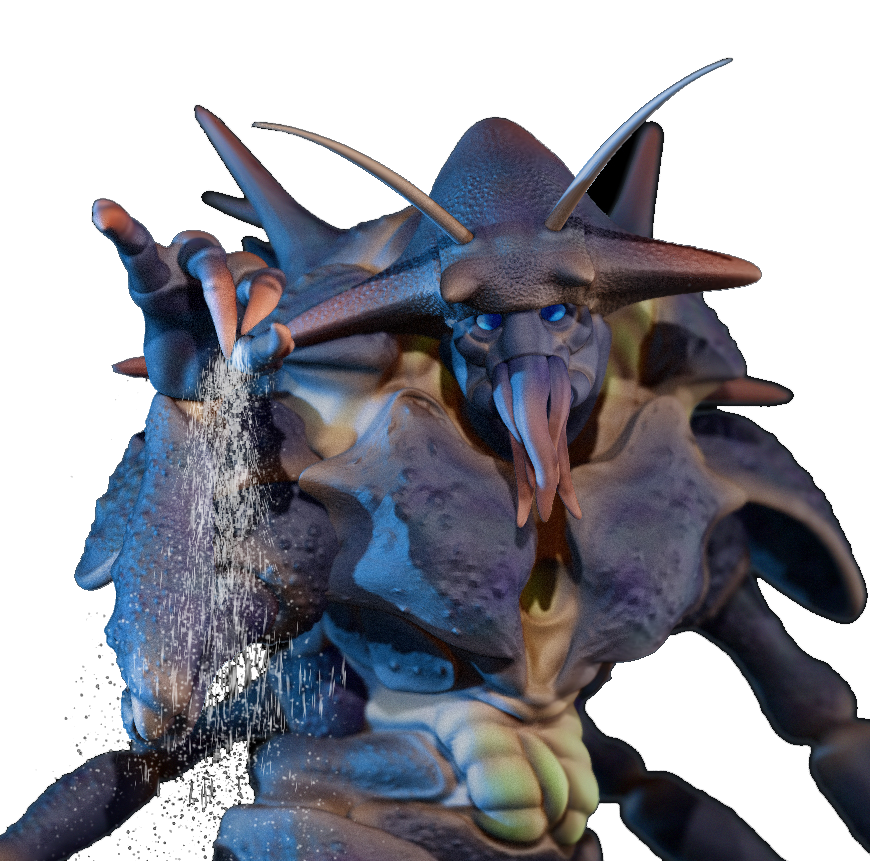 NOVEMBER UPDATES
We are very proud to announce that we have been selected for the semi-finals of a gaming startup competition here in France! As semi-finalists, we were invited to pitch Nebulae live on Twitch (First of its kind!)!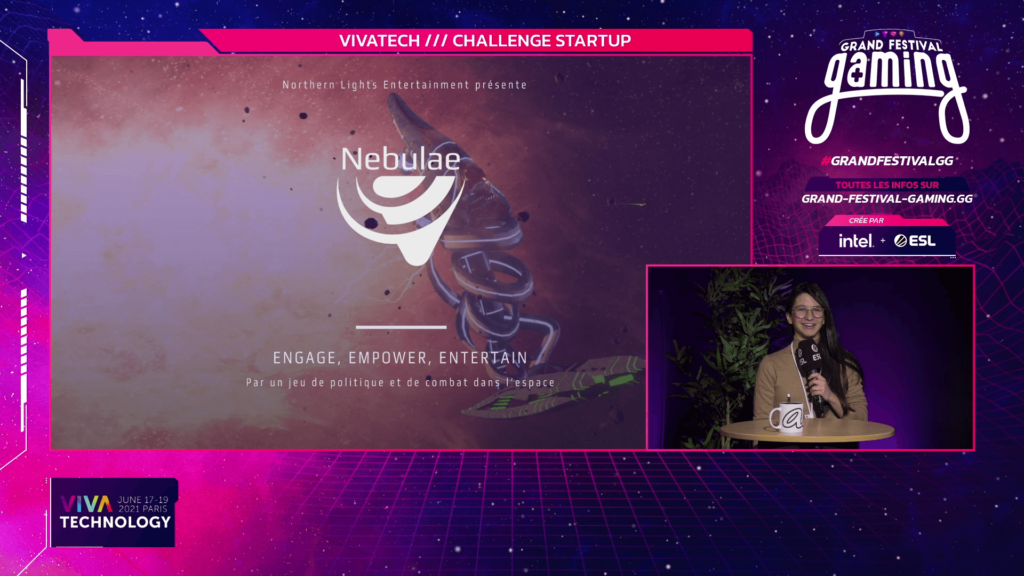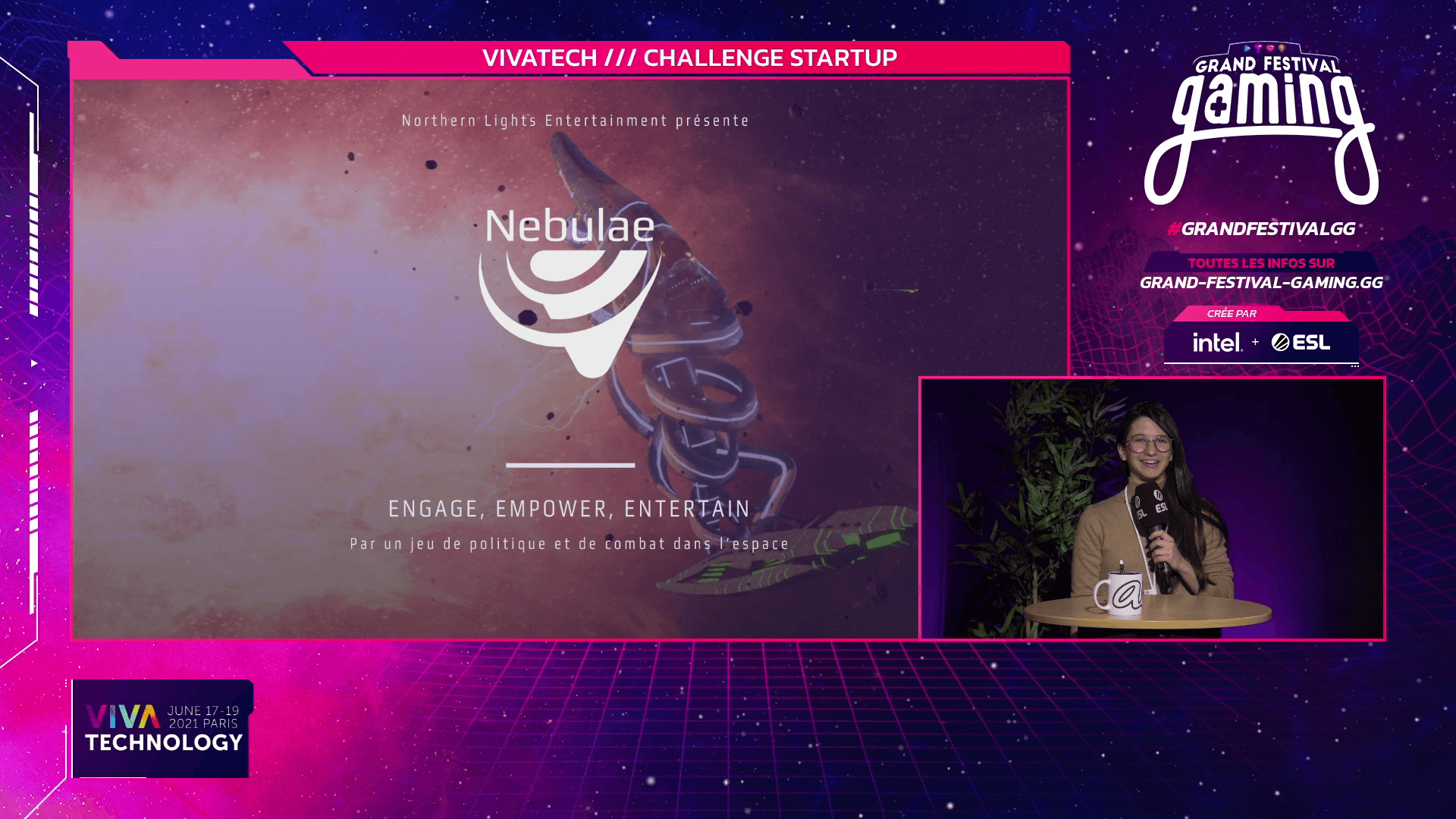 And… NO NOVEMBER NERVOUS BREAKDOWN TO REPORT (Despite covid19, lockdowns, economic recession and bad weather)
GAME MAJOR UPDATES
Based on feedback of our playtests, we have NEARLY FINISHED the complete design and flow rework the onboarding experience! We are confident that you will love it.
Onboarding has been dramatically shortened to let you interact faster with your planet – one might even say – to get your hands on it!
Now, the first choice you will make is your character's species species!

The requirements to build your space station have been lowered, enabling you to explore space faster!

Your first mission will still be the evacuation of Nerit 2, however, you will now have sticky objectives on screen to help you complete this (and all other) missions.
Next Step: Incorporate all of these game design changes into the current prototype!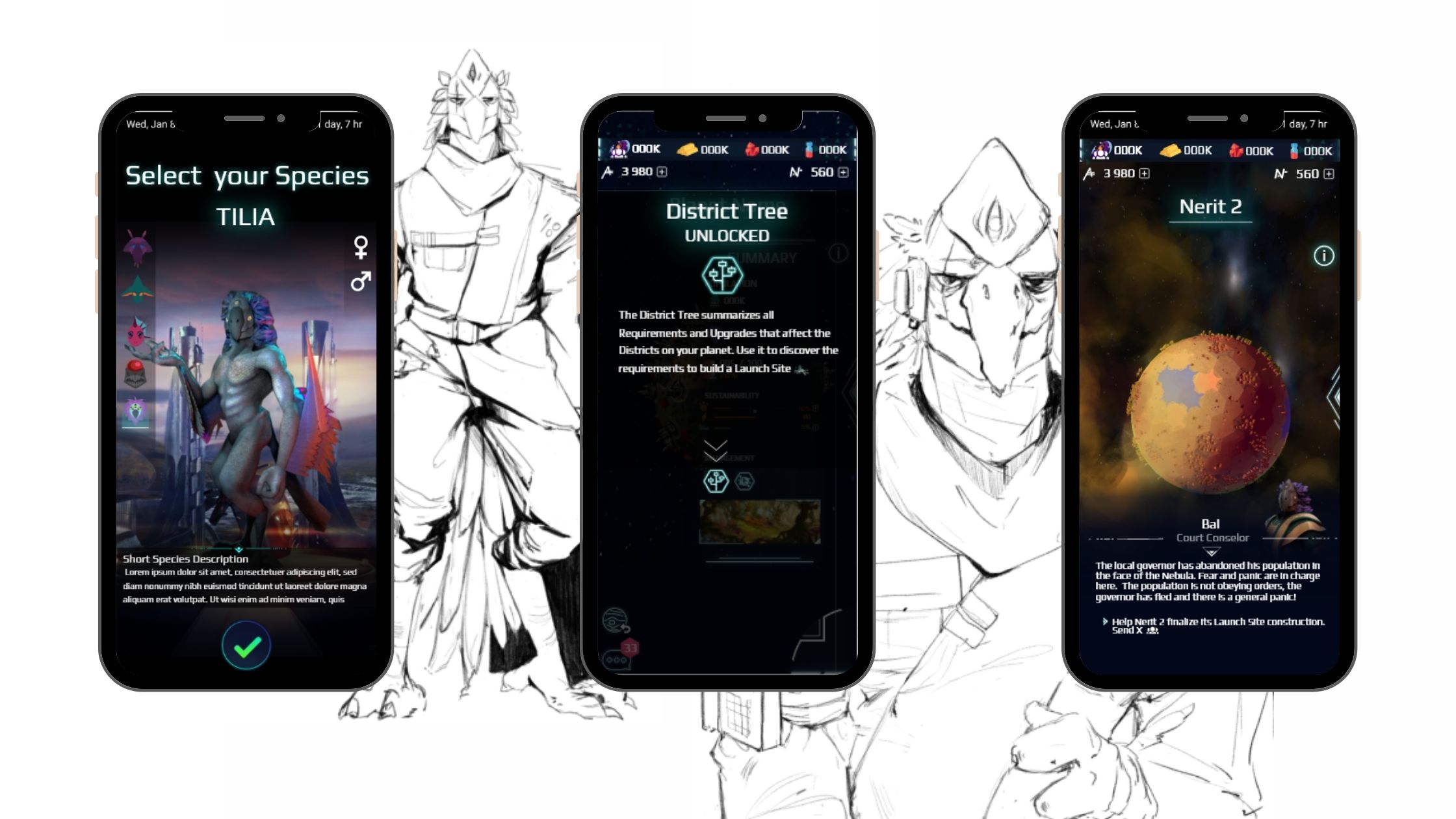 LORE
You have followed BAL throughout the first Story… and now, Chapter II is live!
Check it out!
BEYOND
Our seed-fundraising has officially begun, legally-speaking, and will carry on until mid-February 2021. If you happen to know any angel investors interested in games, space or astropolitics – let us know where to find them!
The very first investment ticket has been negotiated, and although we cannot reveal who is on board yet, we are now in position to recruit a Lead Back-end Game Developer – and many other exciting positions are going to follow, soon!
See you next month!