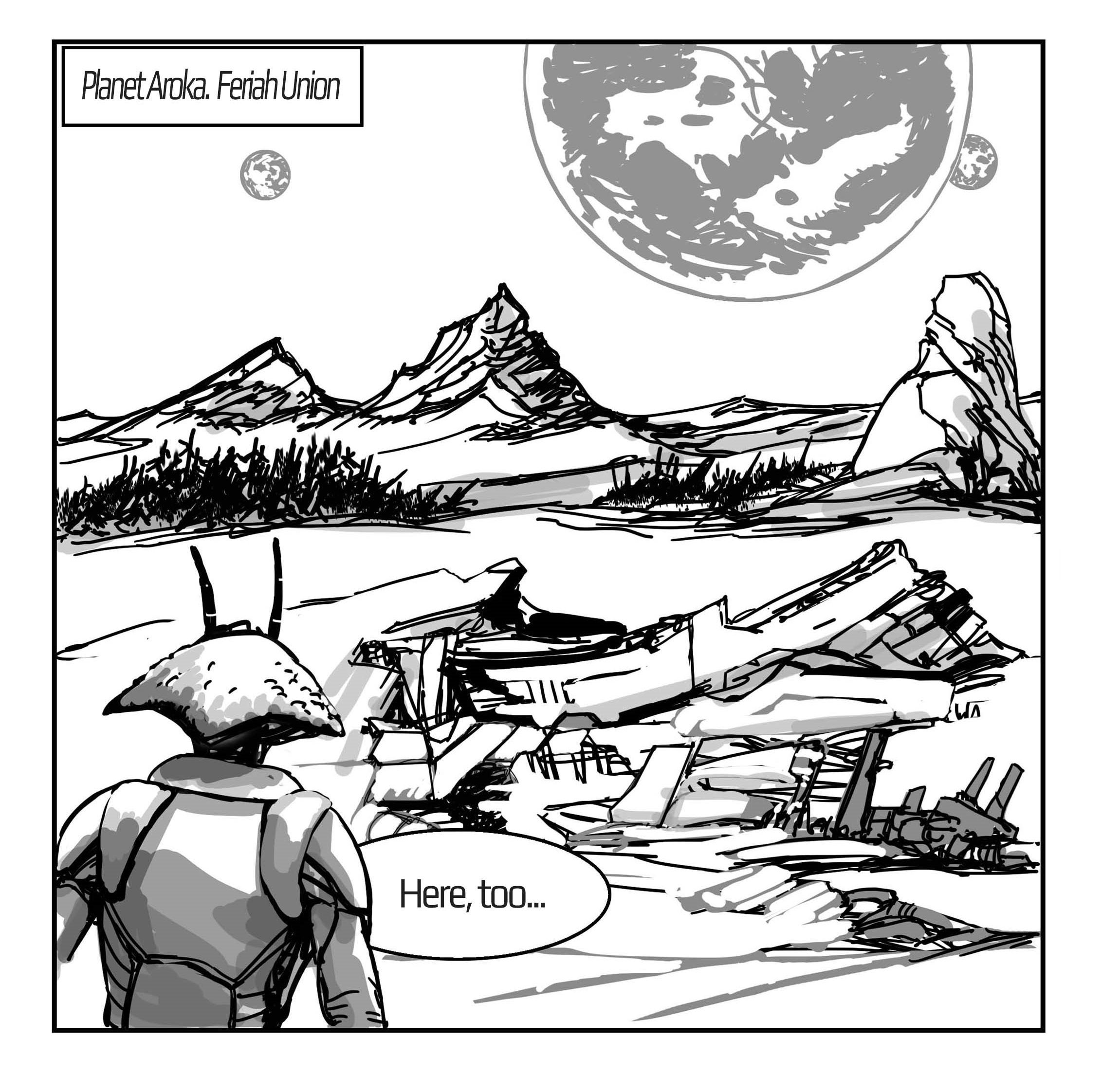 March 2022 – UPDATES
Key takeways:
❤️Player feedback remains consistent (and positive!)
🌍This month was focused on testing environmental features without including them into the tutorial!
👽 We are recruiting!
🗨 We have published our first short comic strips!
2 additional sessions have been conducted in March. The player feedback remains consistent, so we will reduce playtest frequency for now, as we focus on development of the next phase.

If you want to register for the next batch, make sure you complete the sign up form 🙂
DEVELOPMENT PROGRESS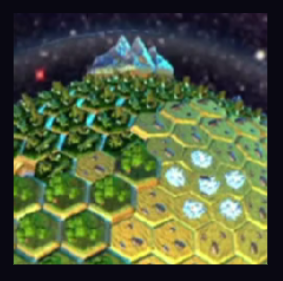 Patches of unterraformable biomes have been integrated! To the left, you can see a planetary pole in the horizon, along with placeholder crystals in the desert. Our 3D artist will work on all biome props soon enough!
The energy management and the associated interfaces are (finally!) done.
The Engineering center mechanics have evolved, and the district now gives you a % production bonus.
Over the coming weeks, we are reworking and expanding the game tutorial. The advantages of terraforming will soon be revealed to you, Governors!
GAME ART & DESIGN
We have completed the system behind planetary events, so that the concept we have tested since November can start appearing in-game without the intermediary of a game master.
We have conceived the macro-gameplay political loop of Nebulae based on all playtest observations and feedback collected over the last 5 months. The next big task will be to design regime-specific political gameplay for the Sylian Realm and identify all relevant player roles and "jobs to be done" for our first Faction!
While the Tilia (the aviary species on this month's cover picture) is still being reworked, the finalized Female Salix model is now validated.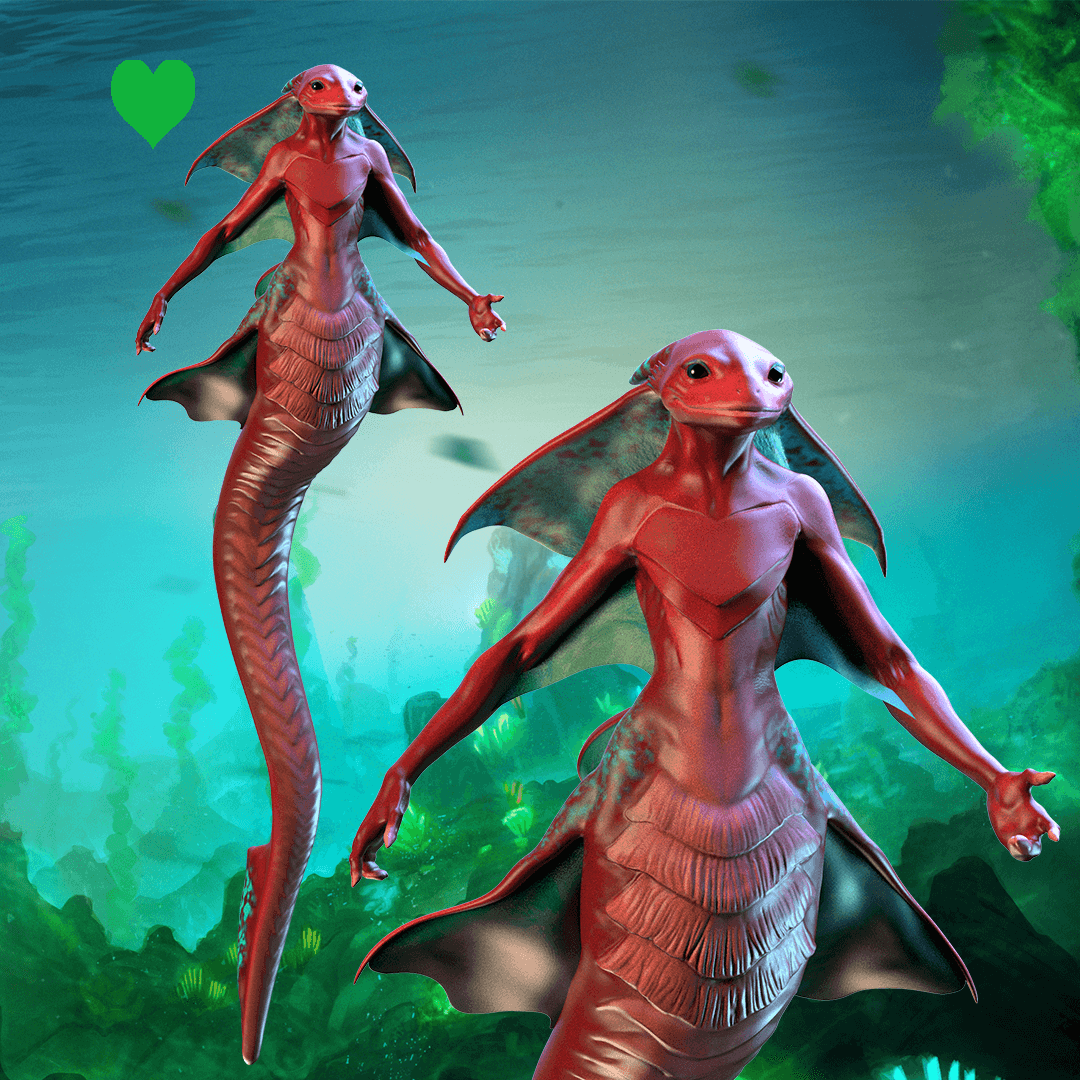 Above, the latest rework we submitted for you to vote on.
Below: The final model, with subtle modifications, to soften the character's facial expression.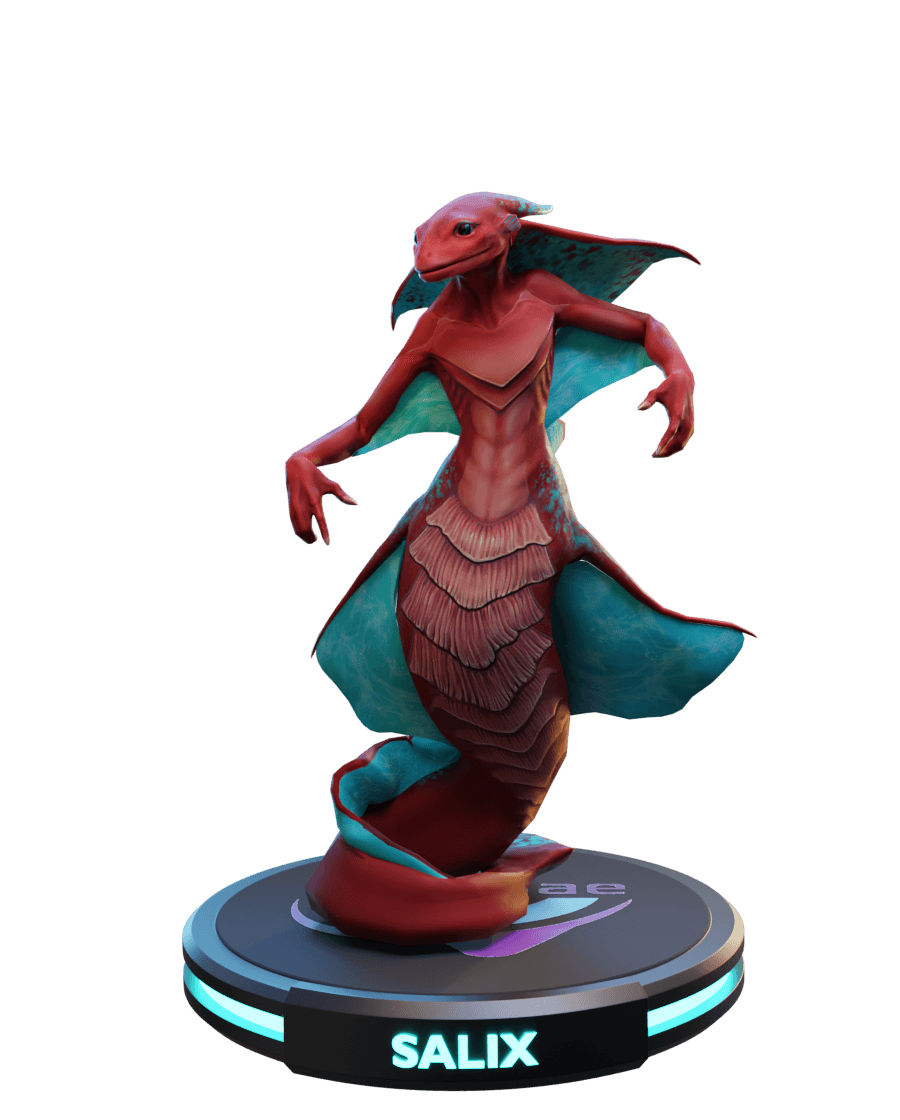 BEYOND
Our Head of Operations came all the way to Paris from the Reunion island! Here is a souvenir picture our Parisian team took with her. We send warm regards to our non-Parisian team members!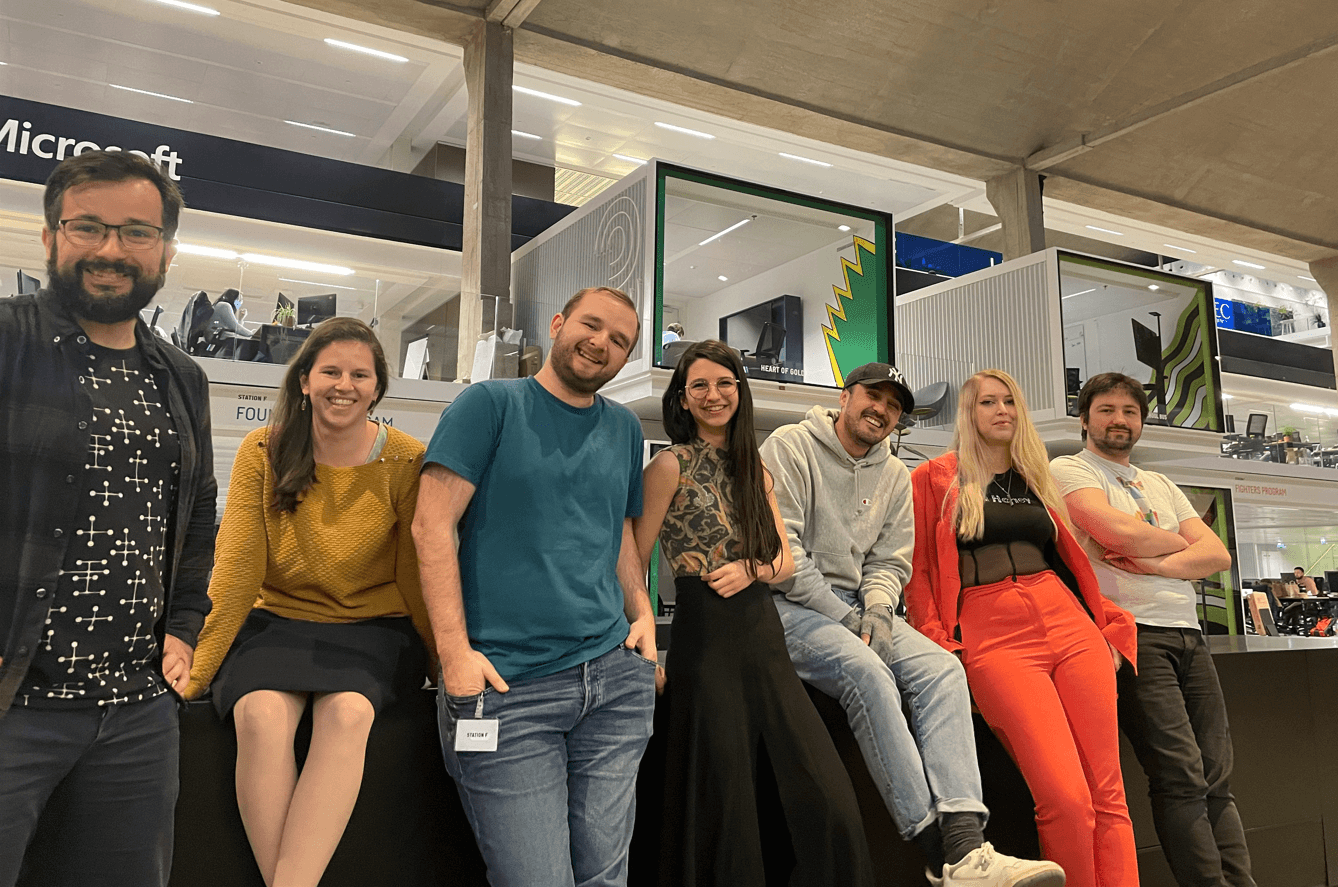 And we are currently recruiting
Send your CV to apply@nebulae.world!
Cheers!