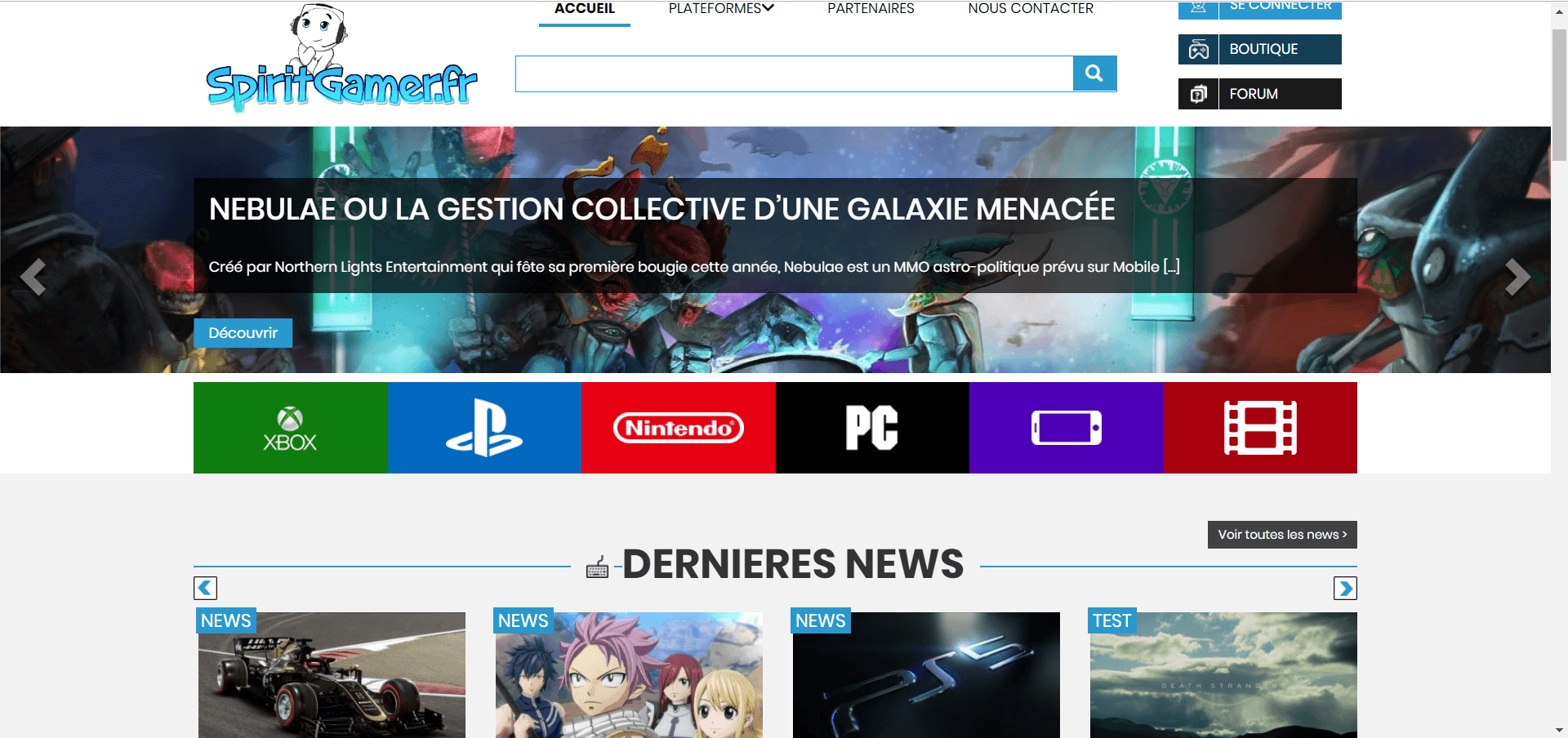 Spirit-gamer (FR)
"Nebulae ou la gestion collective d'une galaxie menacée"
Literally:
"Nebulae, or the collective management of a galaxy under threat"!
Published while the company was running its first kickstarter campaign, to start the development of Nebulae's mobile version, the article answers two questions, which answers can be found directly on our website.
The article is no longer available online.