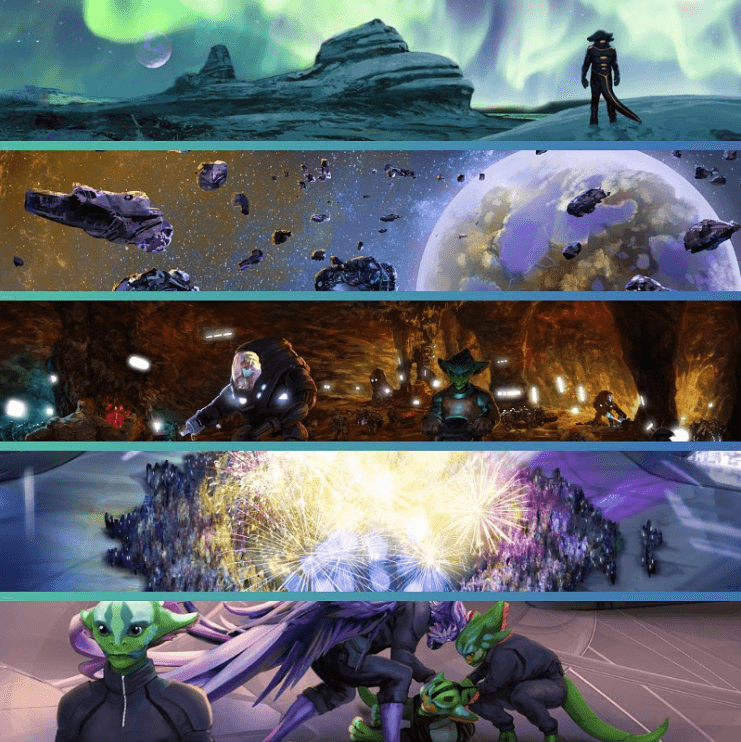 SUMMER 2022
Dear commanders, it's been a crazy summer!
Read about June and July on kickstarter!
Check out August Bellow : )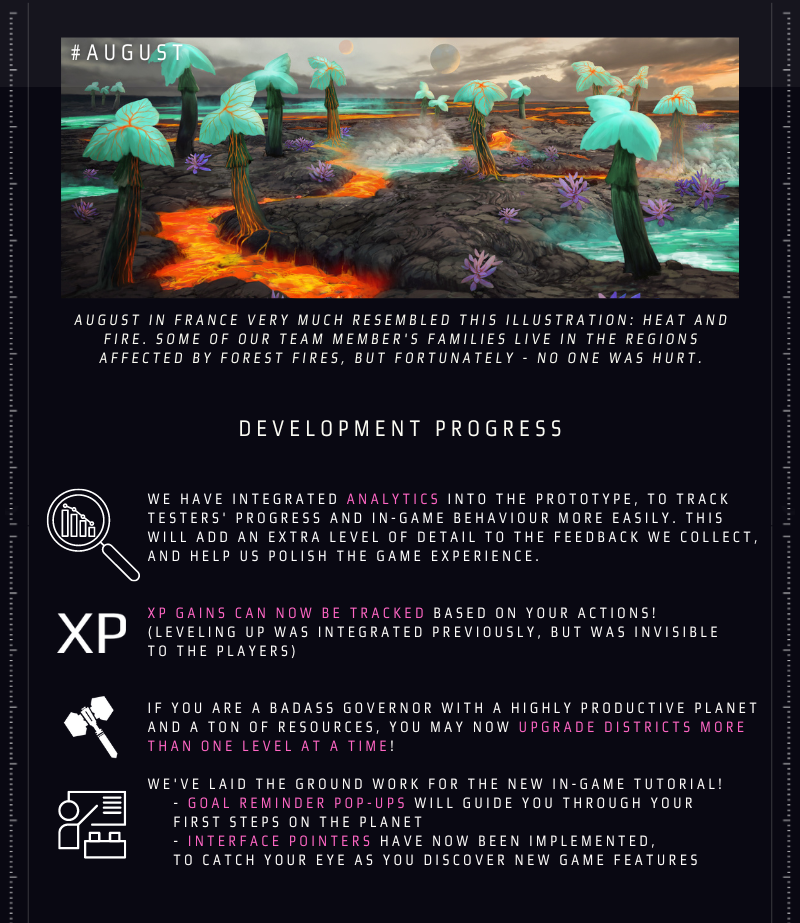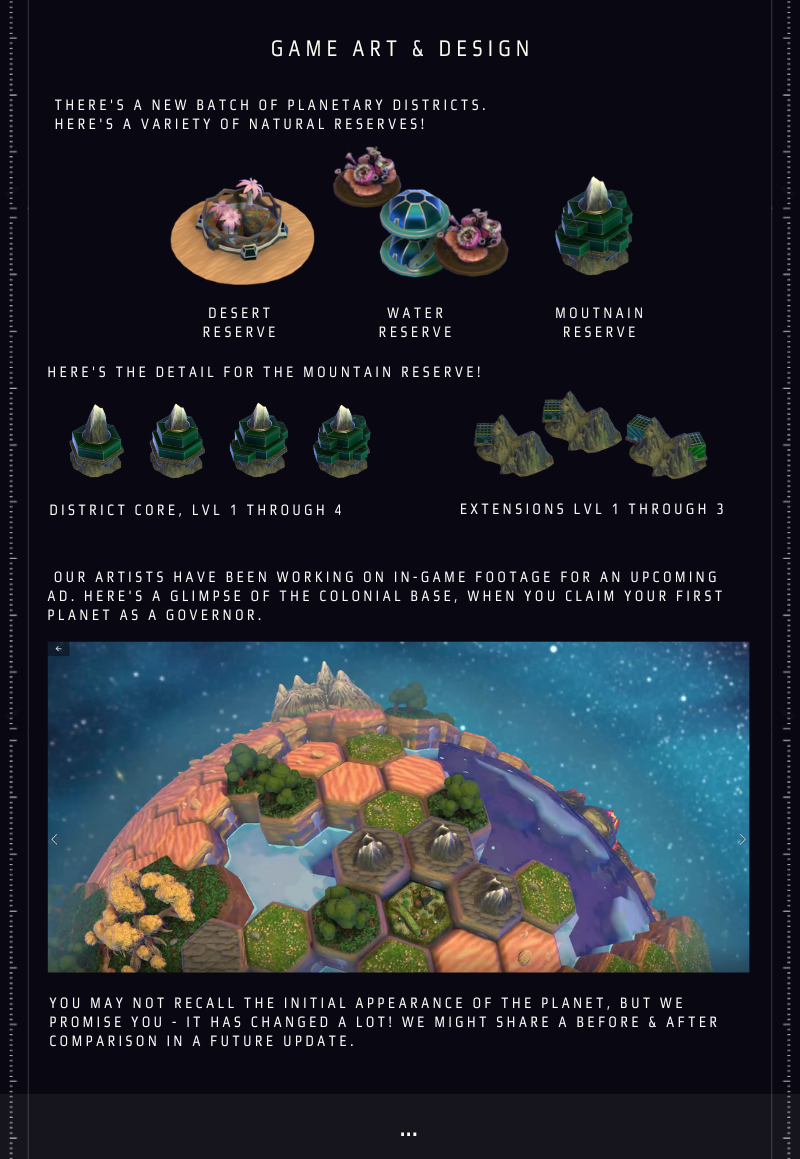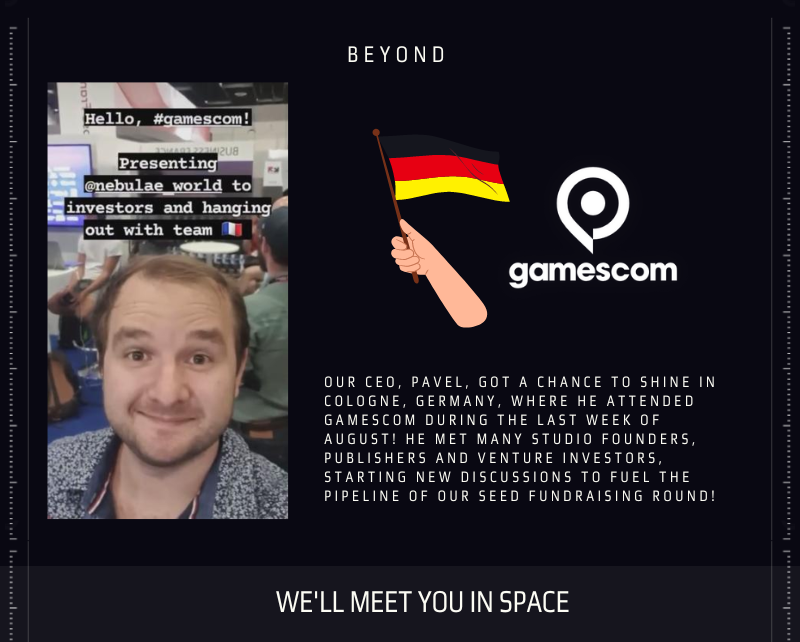 BEYOND
Our fundraising campaign is still ongoing and we're doing great: new investors have joined us for this round and we have signed our termsheet with sowefund.

What is sowefund and how does it work?
Sowefund is a french funding platform which works on a crowd equity base.
Not everybody gets to be introduced on the platform. Only a handful of selected companies make it, and we did!
First, we had to complete a due diligence process with the platform. And now we have the opportunity to present Nebulae to their investor community. We've been added to their catalog on June 1st and our campaign will keep runing untill the end of autumn. Check out Northern Lights Entertainment page!
Cheers!