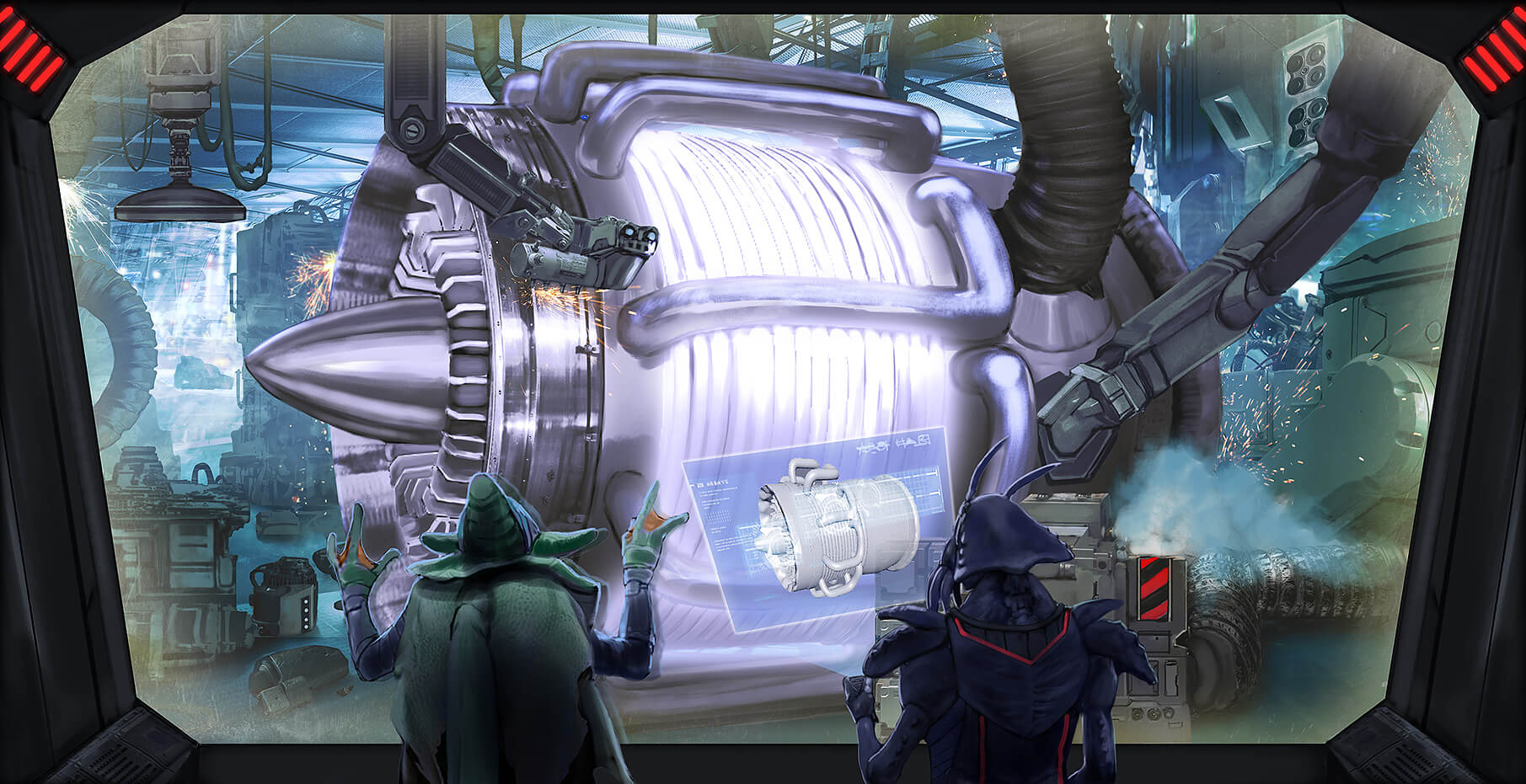 September 2021 – UPDATES
There you go. It is the end of holiday season!  And here we are, ready for the next development round! 
By the way, something amazing has happened this month…. for those of you who speak French, our co-founder was on BFM BUSINESS on the 20th of September!
And as usual… Some visual updates!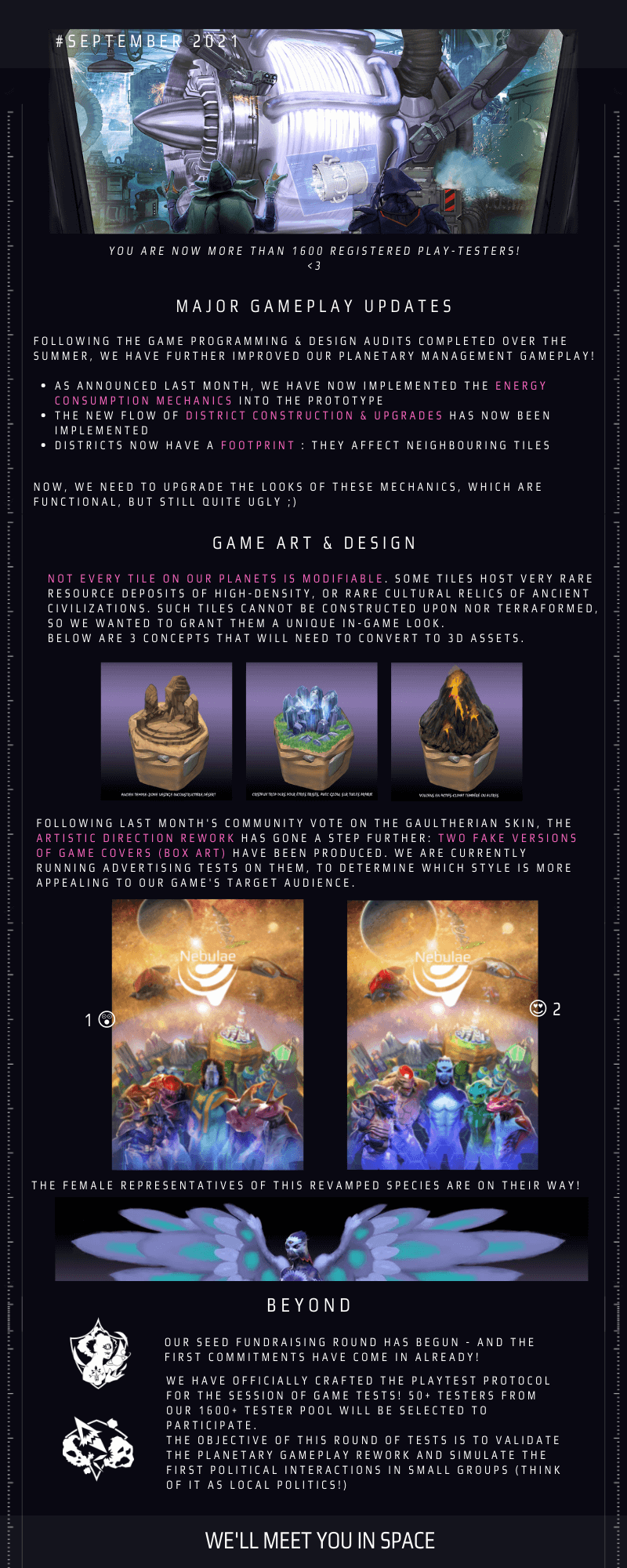 We have made an offer to a 3D Artist (link to job offer) candidate! Stay tuned!