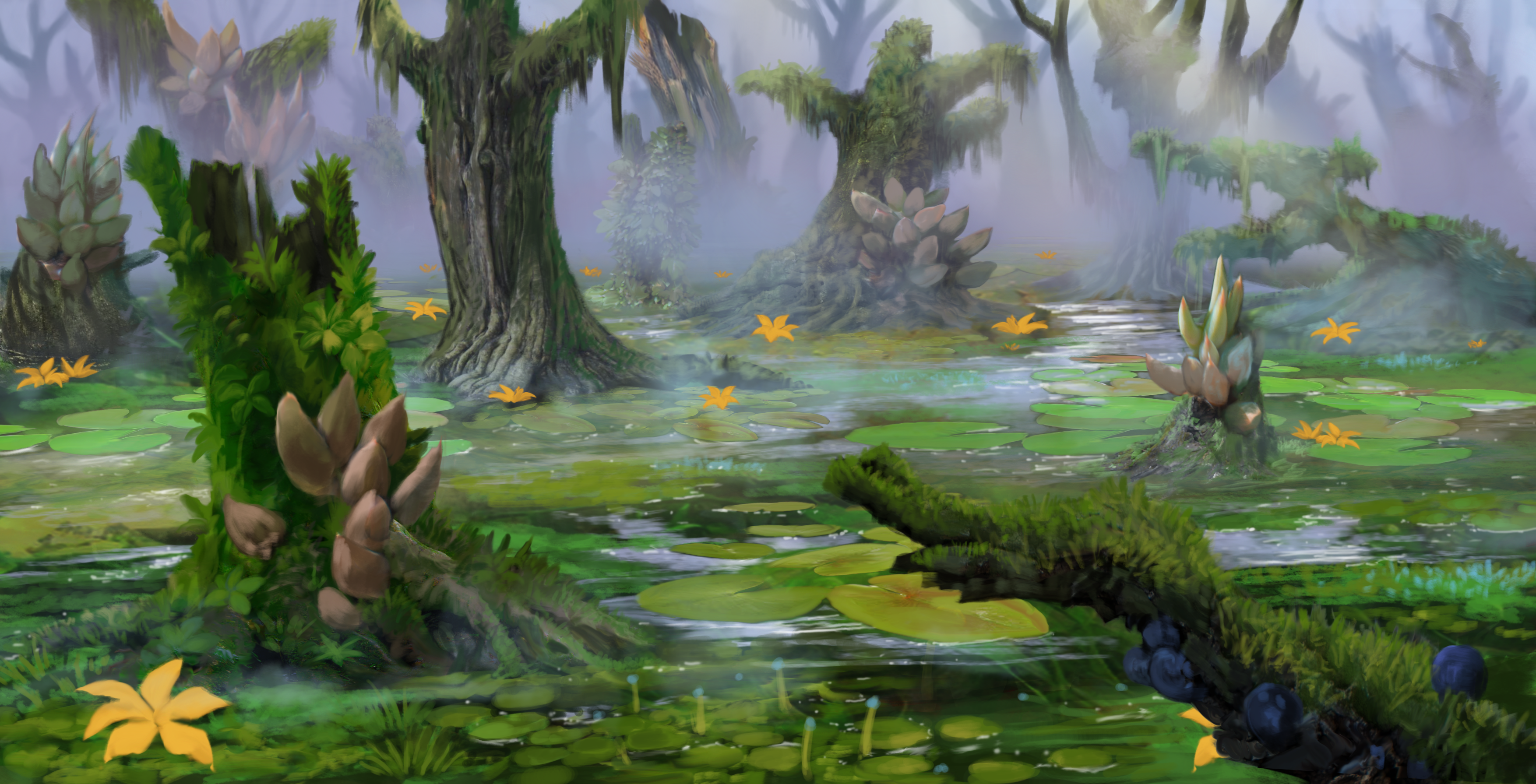 MAY 2021 – UPDATES
Major Game updates:
Our prototype now includes
Planetary events!

They will be triggered every 5 minutes, and the frequency will be reduced as we add new features

A new biome: Wetlands!

New graphical assets! We have adjusted

the artistic direction

of our planetary environments (variable biome heights, water design, soil textures and more)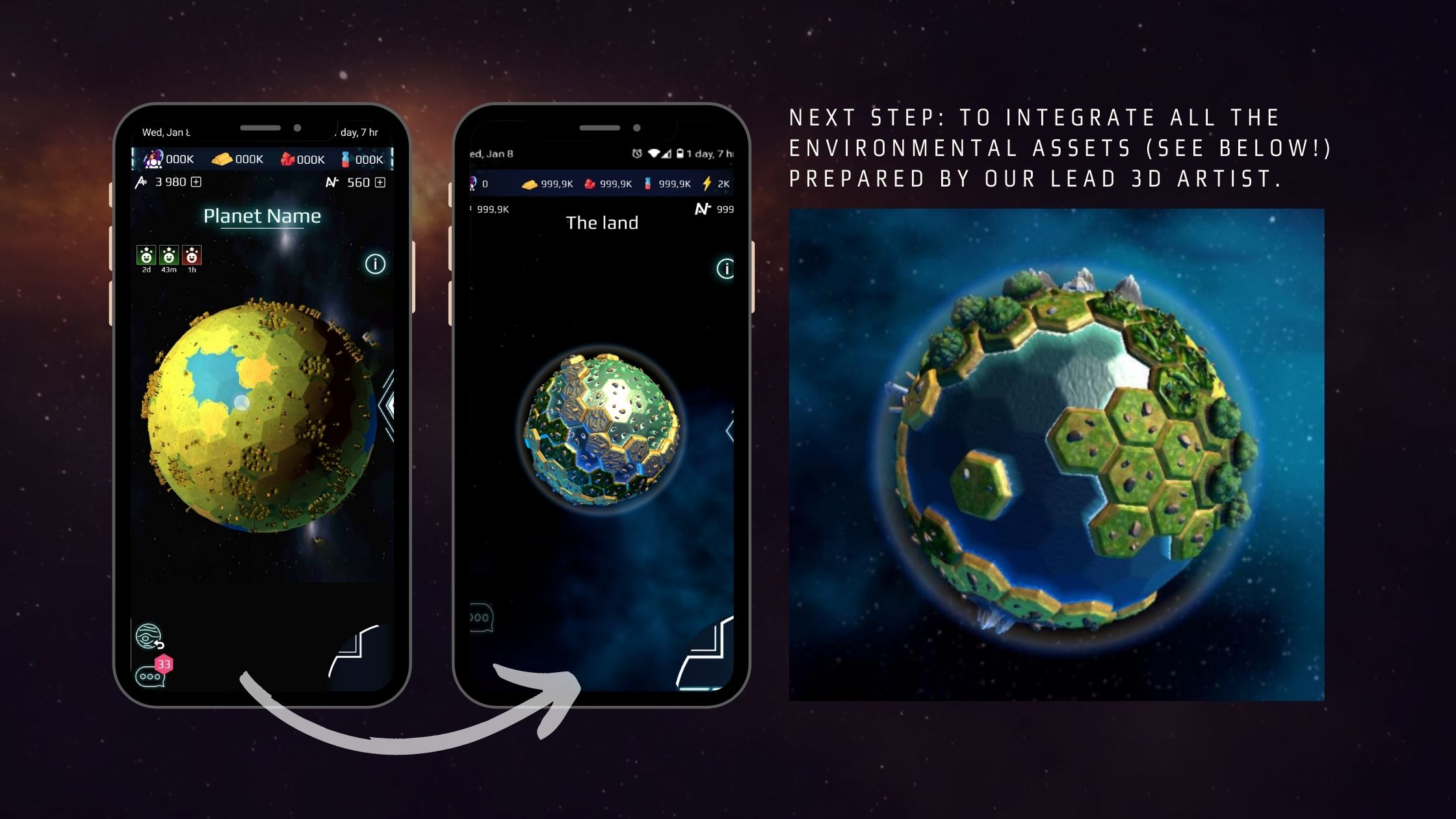 Registration and login are now available in the prototype! We will need a few more tests to confirm that everything is running smoothly, before rolling it out, exclusively for our Kickstarter backers!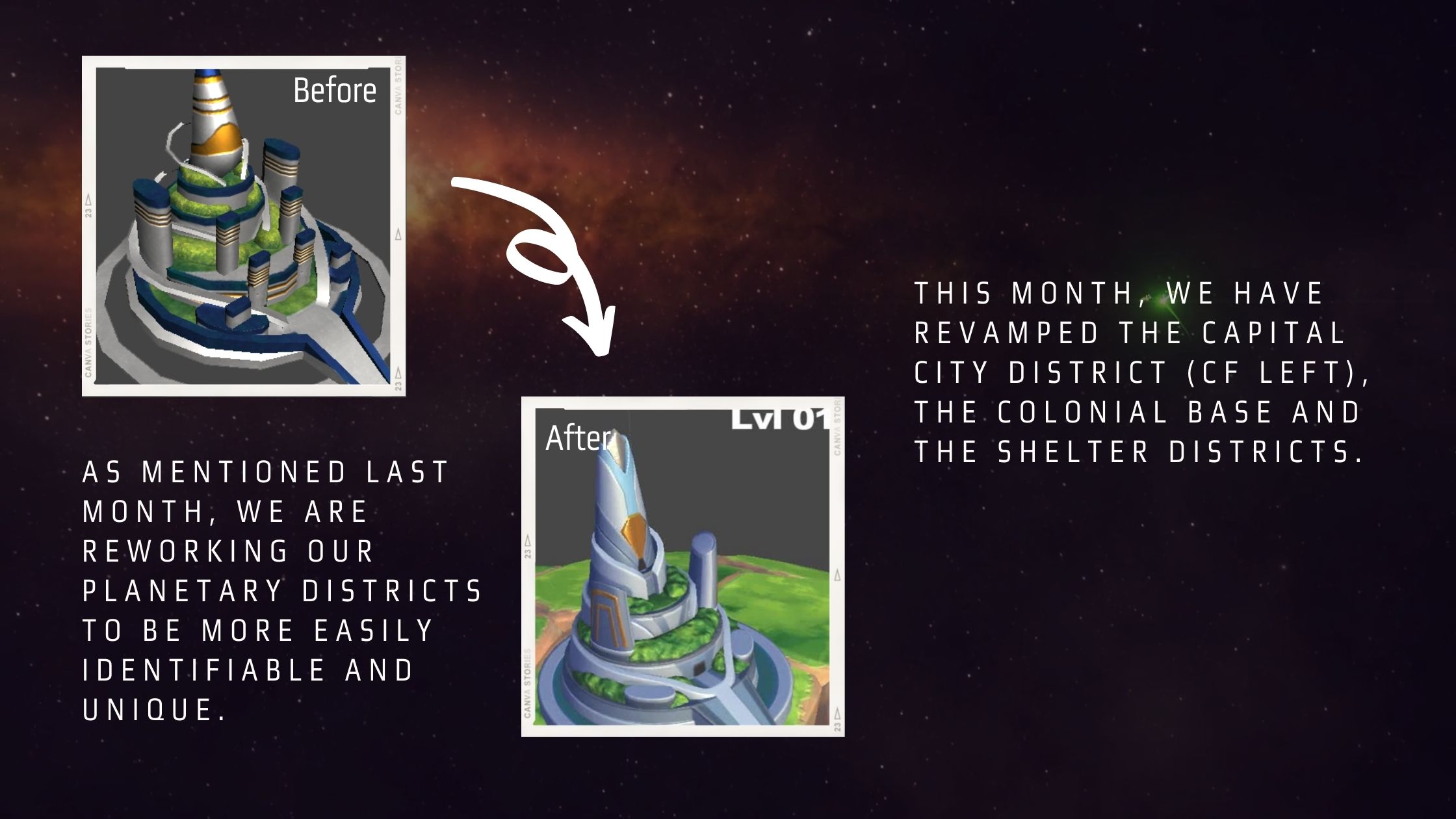 New features about to enter the development cycle in late June:
– Faction basic income
– Space Station gameplay
BEYOND
Welcome Clothilde: Our Communications Intern, in charge of spreading the wor(l)d of Nebulae!
Ongoing recruitments:
A Lead Game Designer to manage our growing game design team and to help our co-founders (Julie the Producer and Pavel the CEO). We think we have found a gem, stay tuned!
A Lead Gameplay Developer to join our 3 front-end game developers and to help them solve challenges of cosmic complexity!
If you know anyone interested, please share the position offer!
Cheers!
We'll meet you in space!