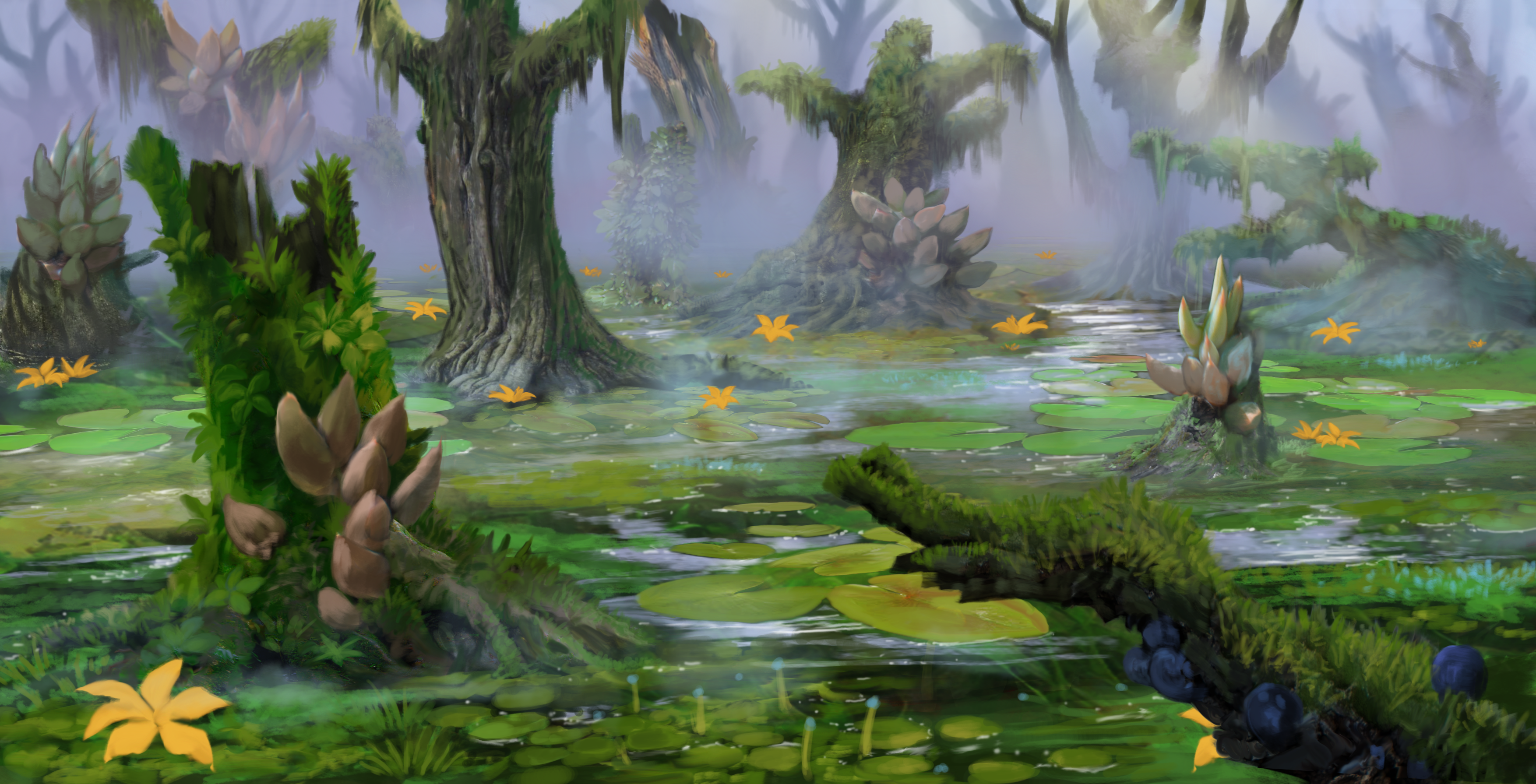 JUNE 2021 – UPDATES
June ends, and so does the 1st semester!
As the first semester of 2021 ends, June has been the perfect timing for a prototype audit and bugfixing. The process is not finished yet, and we still have a lot to fix, but we are on the right track!
Oh, and the company has reached another milestone, as Julie, our co-founder has been selected to join the second cohort of Station F's Female Founders Fellowship, "a program designed to accelerate success for exemplary female (co-)founders through dedicated support, workshops and mentoring." 
This means that among all Station F startups, Northern Lights Entertainment & therefore our first game Nebulae, has drawn a lot of attention 📷
As usual, some visual updates: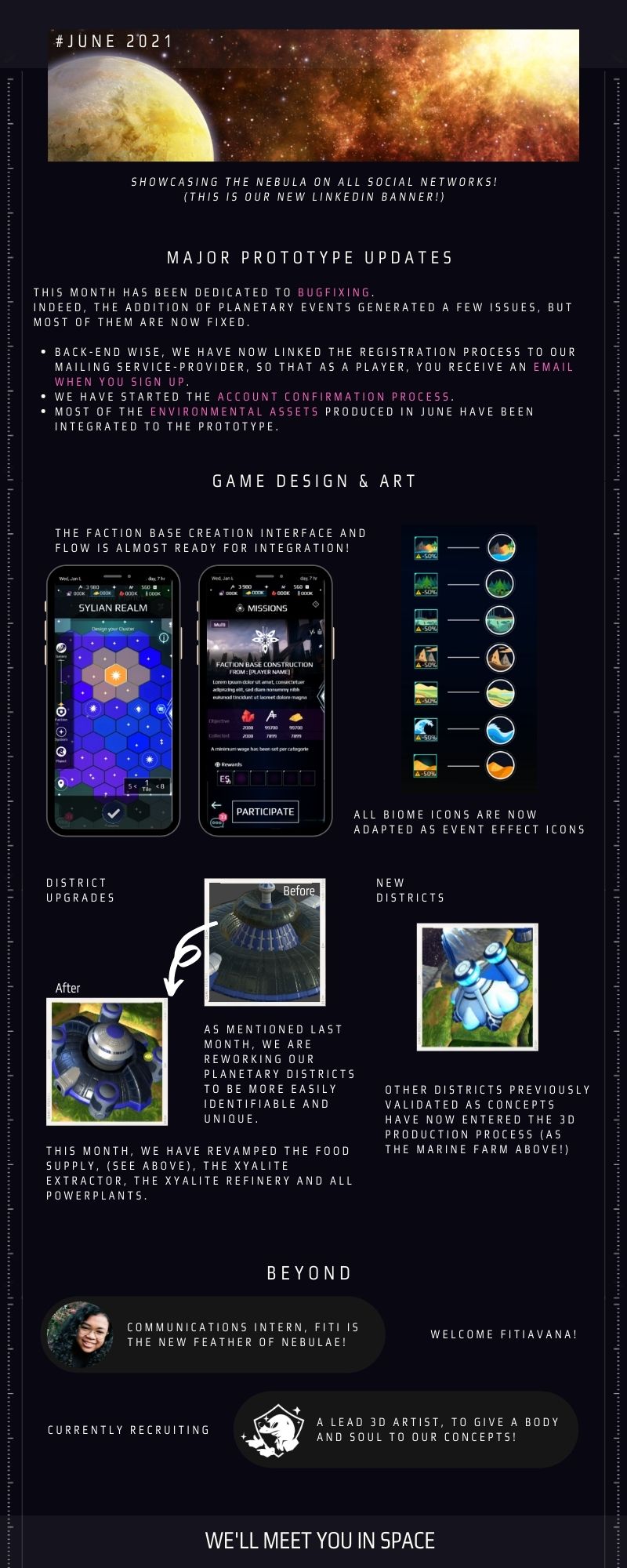 Here is the link for the 3D Artist job offer! Feel free to share to your contacts!!! Help us accelerate the development process!