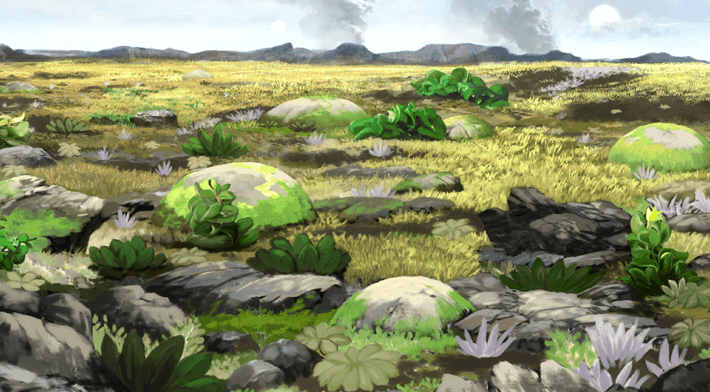 JULY 2021 – UPDATES
The sun really seems to have left France for good this summer. It's been rainy for most of July, so to keep warm, our team has been on fire all month long.
Holiday season in France is dramatically important – if you come from another country, you might be very surprised by the general slowdown. Here at Northern Lights Entertainment we've been combining holidays of our team with high productivity – check out our visual updates for the results!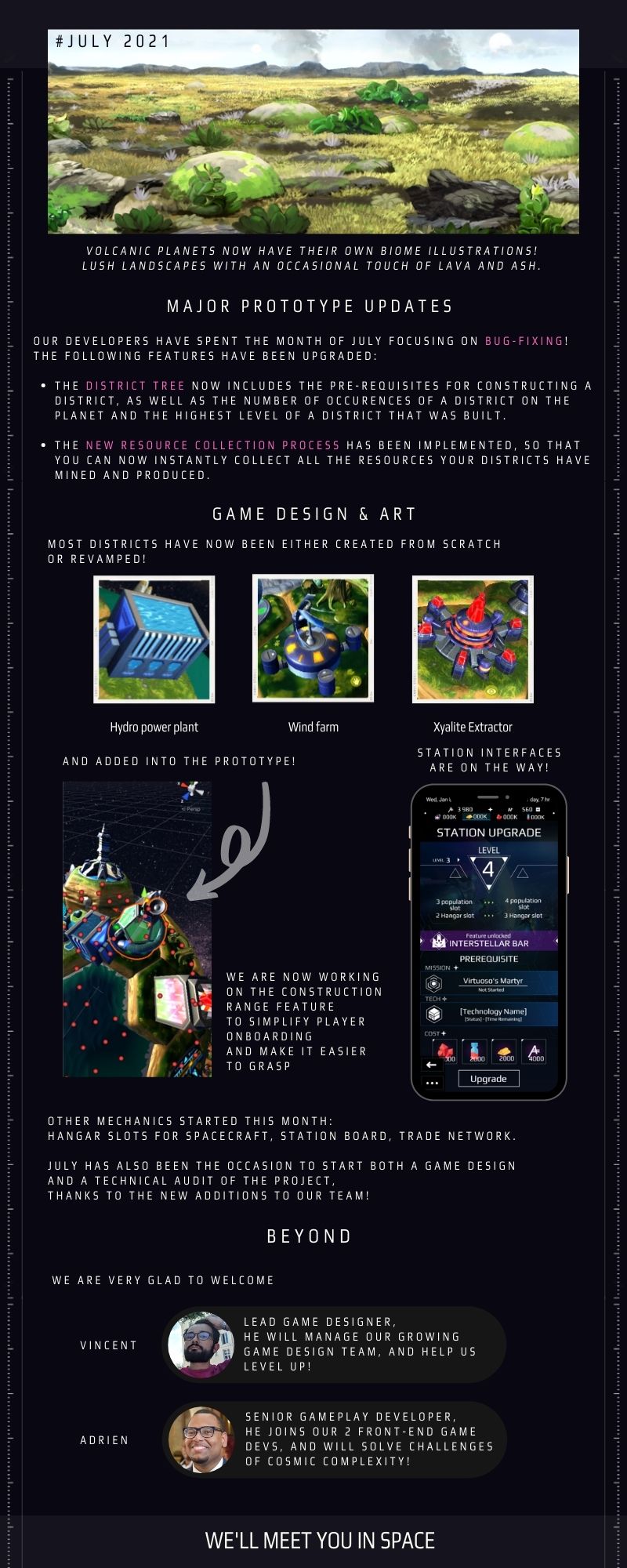 We are still looking for a 3D Artist (link to job offer)! Feel free to share to your contacts!!! Help us accelerate the development process!