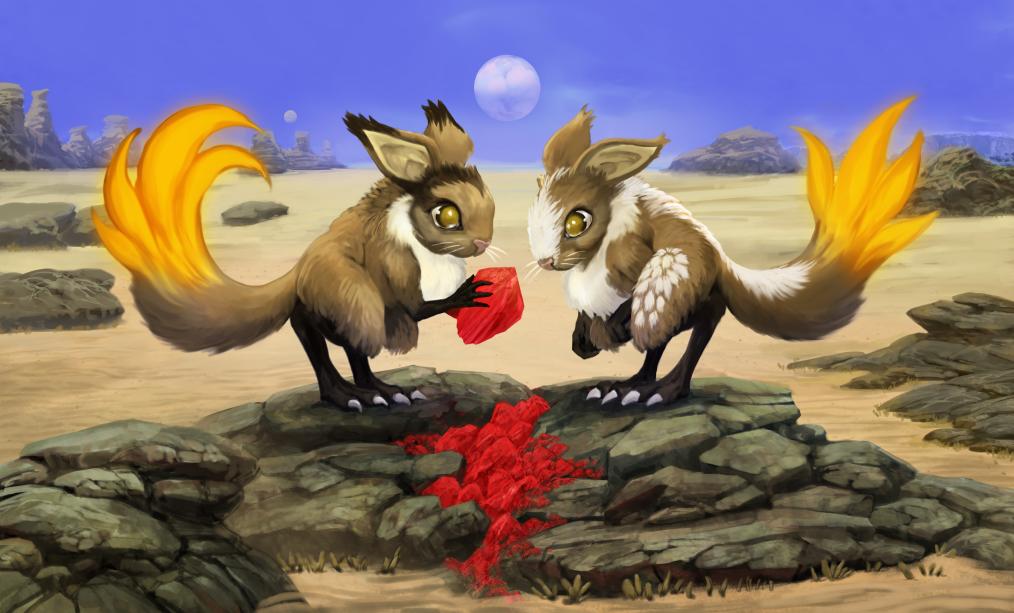 February 2022 – UPDATES
Cover: Valentine's Day Splash Art
We have a Valentin within our team – and he kept saying that we should all celebrate, the Perfect Saint's day in February (his)
MAJOR PLAYEST UPDATES

2 additionnal sessions have been organized in February.
The feedback is still consistent: Overall, 90% of players said they had fun playtesting, and 92% said they had fun with playable politics!
We will keep organizing around 2 feature-focused test sessions per month, so watch our for an invitation from us! For those among you who have already been invited and couldn't attend, please send us an email and we'll do our best to find a suitable session for you! (-> playtests@nebulae.world)
For those we have not signed up yet, its time to complete our typeform!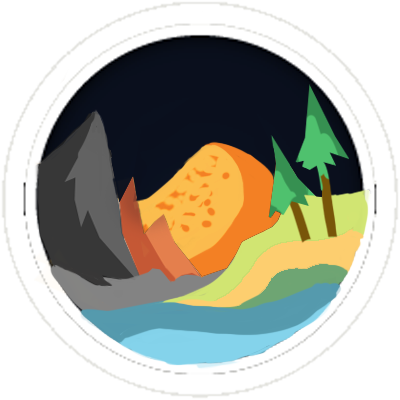 Even if these features have not yet been properly tested,
Terraforming
and
Environmental Risk
are now integrated into the game!
NEXT STEPS
Over the next weeks, we are reworking the game tutorial to explain the potential behind terraforming to you, Governors. We will also schedule some playtest sessions to let you try it out!
GAME ART
We're preparing a new feature: Unterraformable patches of biomes.
We have reworked the concepts to broaden them and make them easier to notice.
The next step will be to 3D assets modelled after these concepts.
We have prepared concepts for plains, forests, mountains, wetlands and deserts! We'll begin with one unterraformable patch per biome, and perhaps add more as we progress, for a greater bio- and visual diversity on your planets.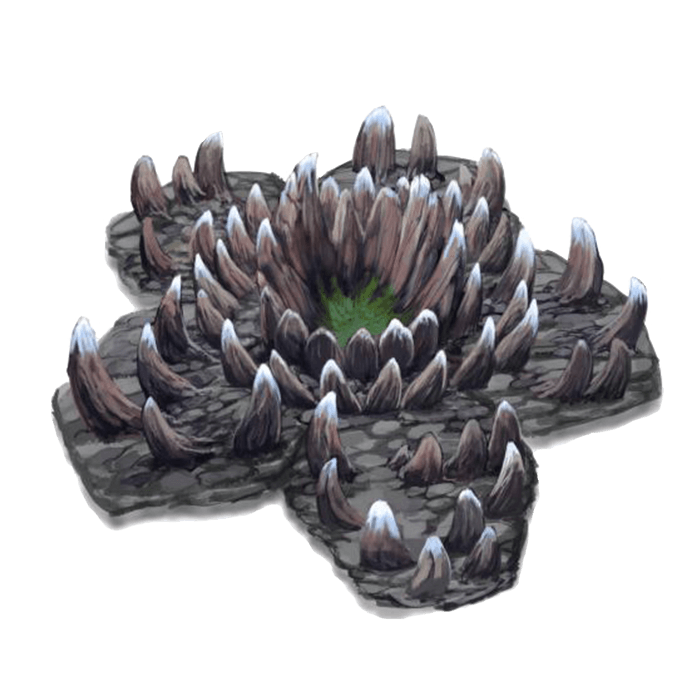 We have made big progress on the 3D model of our Tilia species – stay tuned for the final reveal & upcoming result of the community vote!
If you want to vote, check our instagram post or twitter post on this!
#backstagefriday #ToBeOrNotToBeATilia

Dear Commanders, it's been a while since the last community #vote on our #characters!
During the last month, we have worked on our #Tilia species.
Which version do you prefer?
Comment
– #1
– or #2
and tell us why! #indiegamedev #indiegame pic.twitter.com/v6mBbJefnx

— Nebulae (@Nebulae_world) March 4, 2022
BEYOND
New commitments have been made for our seed fundraising round.
And we are currently recruiting a Communications and Content Creator Intern!
Cheers!