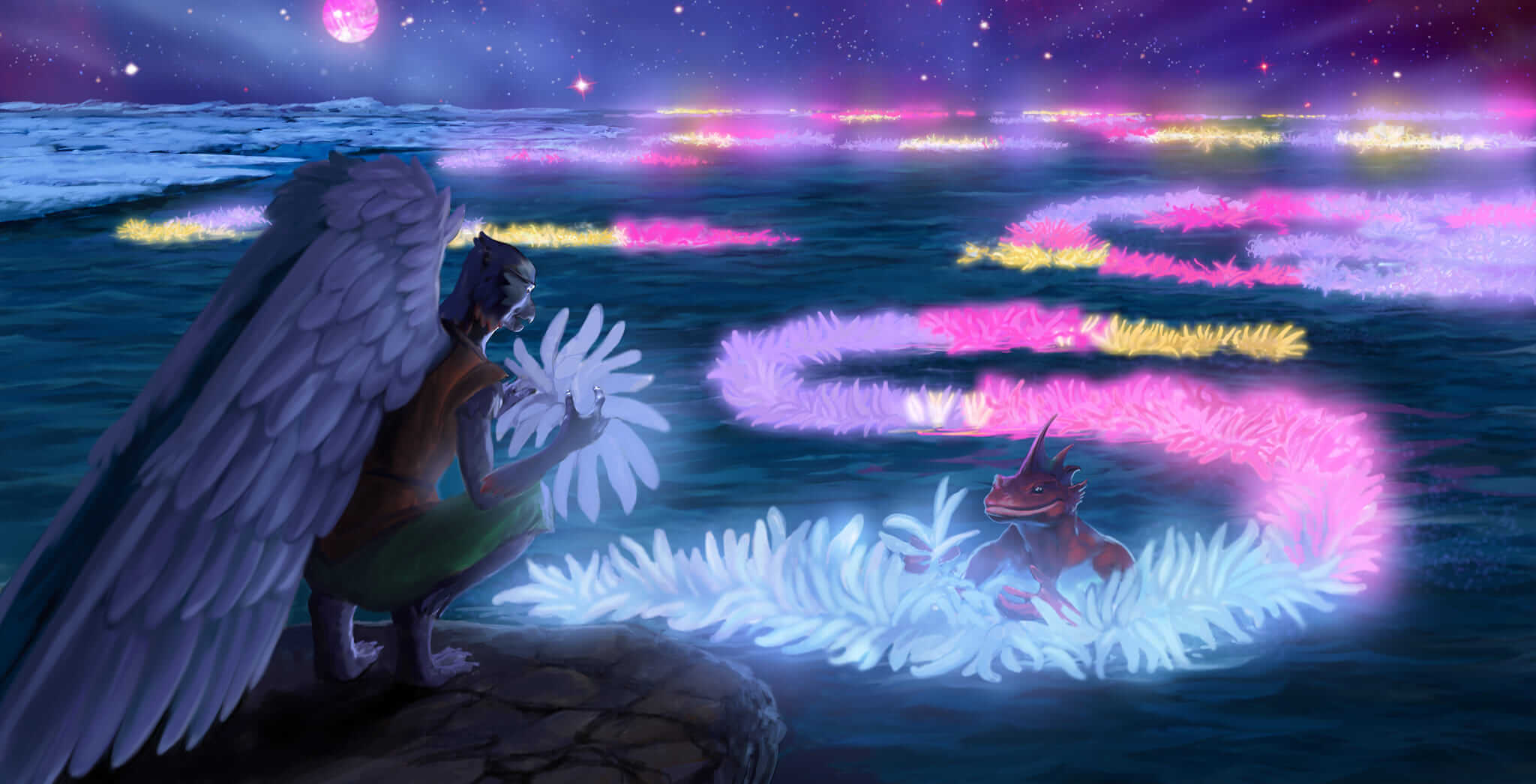 December 2021 – UPDATES
Wrapping up 2021: Updates from December
Remember the #50 lucky testers selected among you in november?
Well, 40 of them have already tested the planetary management feature of Nebulae!
We will send out additionnal invitations soon, so check your mailbox!
Those who won't be hearing from us for this first round of playtests, be not despaired.
We'll get back in touch with you for the next sessions until our ultimate showdown!
If you have not registered yet, you can still join the playtest waiting list for the next sessions here : https://thenebulaeteamforms.typeform.com/signupnow
Read more throughout the visual updates!