April & May 2022 – UPDATES
Dear commanders, it's been a crazy start of Q2.
It's about time we give you an update
DEVELOPMENT PROGRESS
Remember the planetary events from the playtest sessions of this winter? Remember how they were integrated through a cheat code? Well, cheat codes are past history now, events are finally happening directly within the prototype!
This allowed us to move from 5 events with cheat codes to a mind-boggling 25 events available in game. Now that is what we call some great progress right here!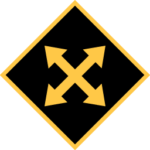 Guess what? Districts can now be redeployed! What does this mean? You no longer need to destroy a district to move its base and extensions to another location!
We've got a surprise for you: 4 new districts with special functions. They have already been designed and integrated. They all carry specific features:

Would you believe it or not if I told you that we also integrated a trade feature in the prototype? You can now buy & sell ressources from & to your faction! Now, let the ressources flow…
GAME ART & DESIGN
Districts have been revamped & designed in such a way that they evolve as the player upgrades them or builds extensions.
Below an example of a backup generator and its extensions.

We have revamped some districts that are now meant to settle on several tiles, for instance the marine farm or the greenhouse. Yet districts settling on several tiles cannot be upgraded.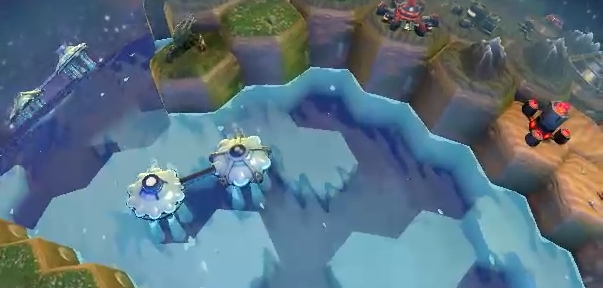 A first set of illustrations has been produced for planetary events (see example below).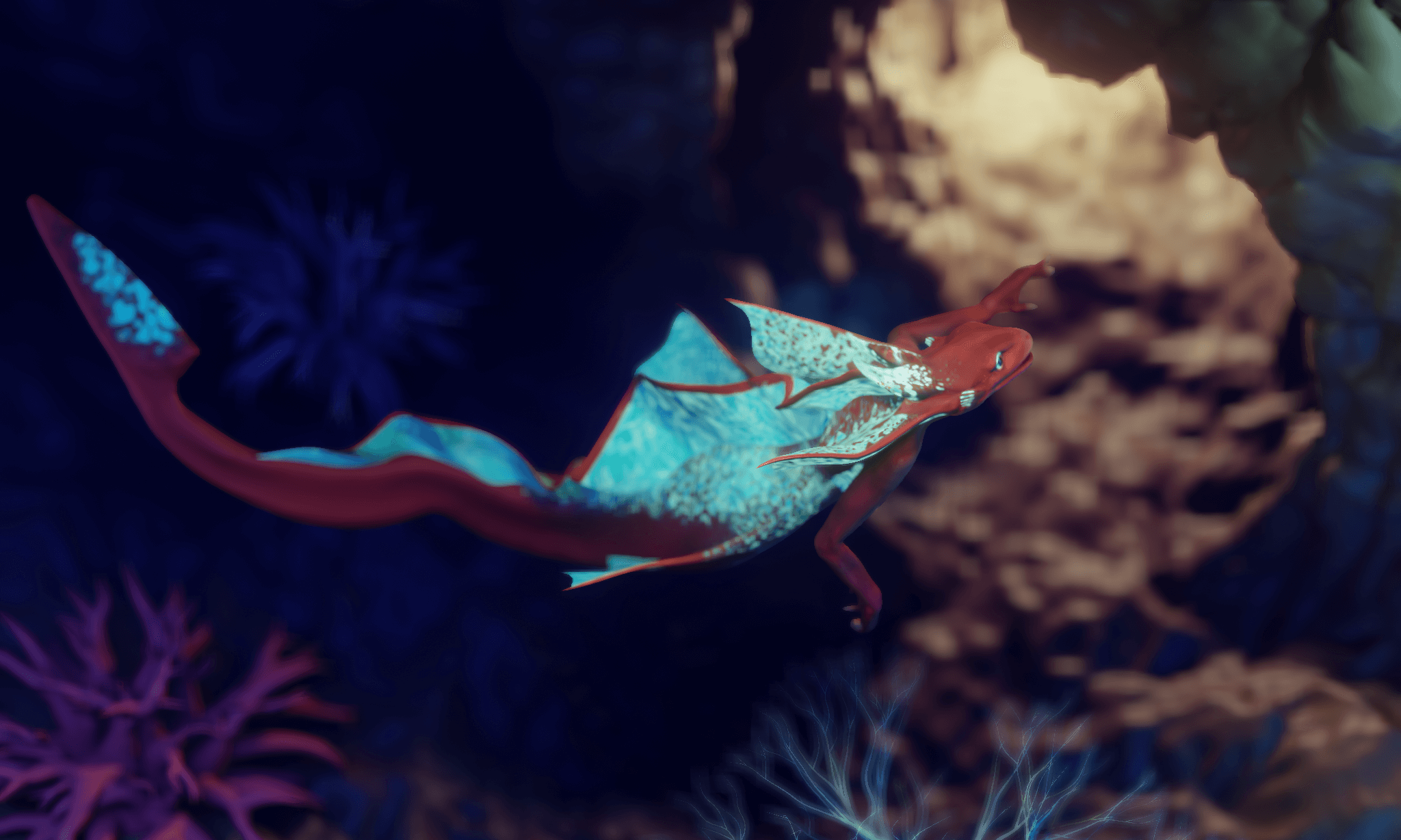 Our Sylian Space station has followed suit on some revamping. With a shiny new look, we now have the final version of the 3D model, which will be integrated into the game in June. We're super hyped about its new look!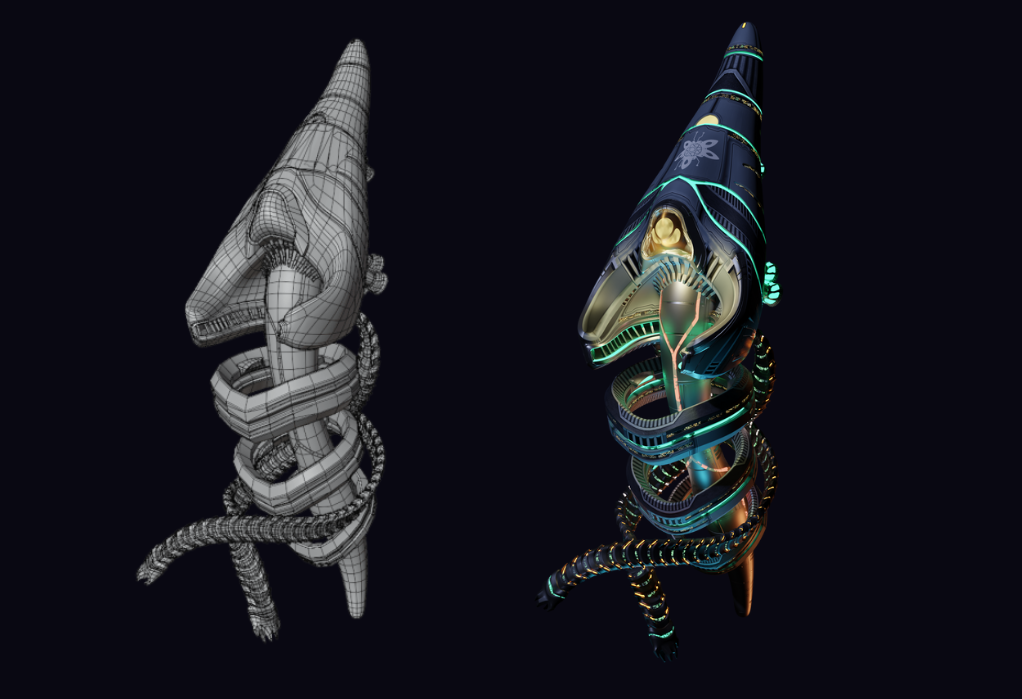 In addition to the external appearance of the station, we have spent some time working on the interior design of its major rooms: the headquarters, ships hangar, lab,..
These concepts are almost validated, and we should be able to reveal some of them in june!
BEYOND
Our fundraising campaign is still ongoing and we're doing great: new investors have joined us for this round and we have signed our termsheet with sowefund.

What is sowefund and how does it work?
Sowefund is a french funding platform which works on a crowd equity base.
Not everybody gets to be introduced on the platform. Only a handful of selected companies make it, and we did!
First, we had to complete a due diligence process with the platform. And now we have the opportunity to present Nebulae to their investor community. We've been added to their catalog on June 1st and our campaign will run until mid-July. Check out Northern Lights Entertainment page!
If you are more into scifi than investment, you can read Aroka's comic strips!
Oh, and we have welcomed our Junior 3D Artist, his name is Pierre! Check out our instagram stories to see his face!
Cheers!