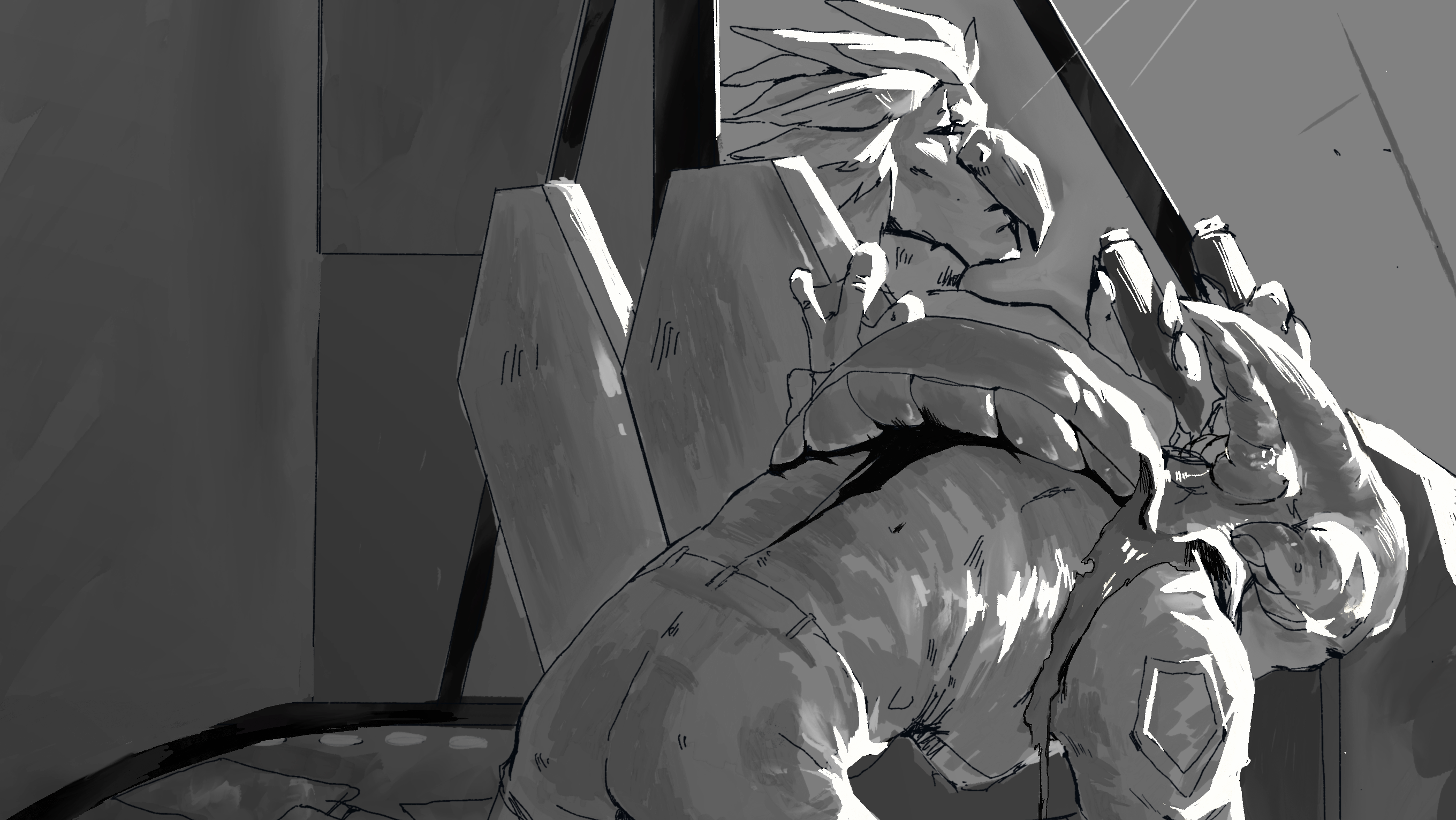 APRIL 2021 – UPDATES
In a nutshell
As it is the last friday of the month, it is time for the devlog update!
Our studio Northern Lights Entertainment has grown over the last month, we have welcomed 3 new profiles.
– We will be introducing them one by one on our instagram on Fridays!
– Oh and if you want to see the already released crew members, you can check the sticky story "The Team".
We have reached 4000 cumulated fans on twitter, Facebook and Instagram!
And…. Bal's story Chapter IV: Yet another job is live!
Major Game updates:
Our prototype now includes
The construction flow rework (sketches of which have been shown in February)

Employment mechanics: Population allocation to districts on your planet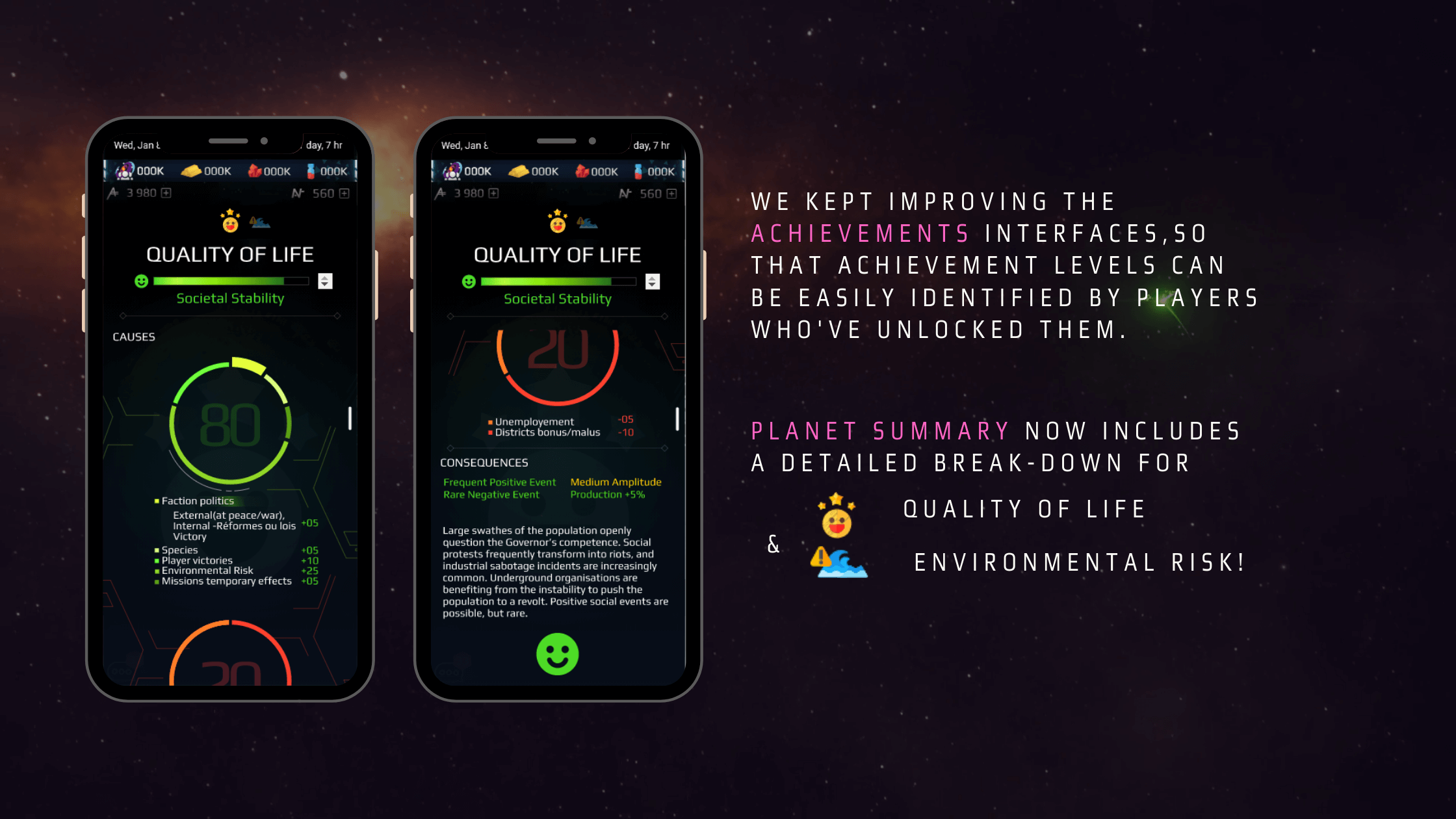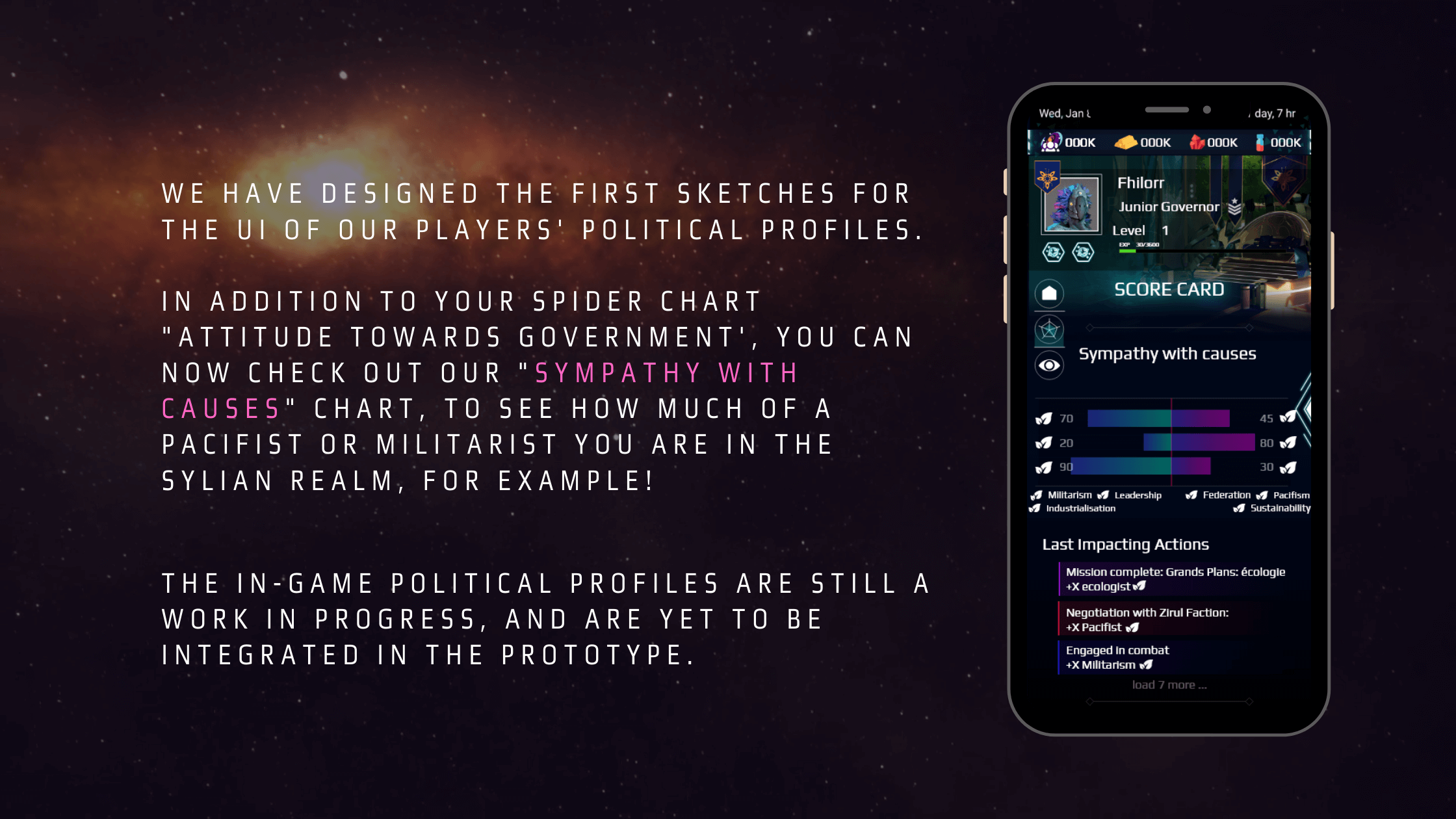 Thanks to the feedback from previous tests, we are reworking our planetary districts to be distinct and easily identifiable on our planets. There are 19 different Districts, with 3 level designs each, and we will only integrate them into the prototype once all of them are reworked. However, here is a teaser!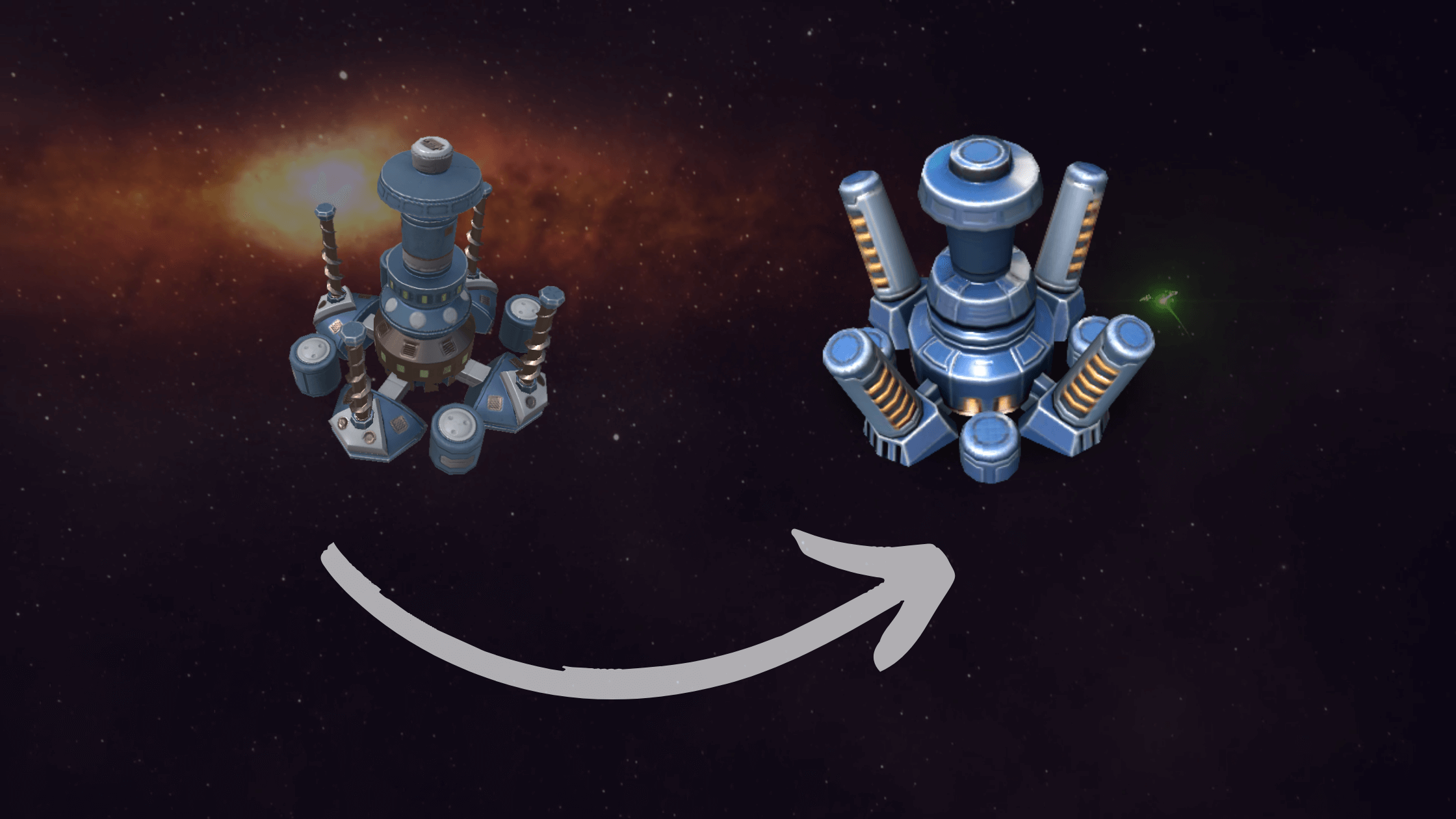 A new playtest session is coming
We will select another random bunch of 30 people from the playtest waiting list. If you haven't signed up, now is the time to fill the form!
Cheers!
We'll meet you in space!